Xacto Zseries #2 Knife W/ Cap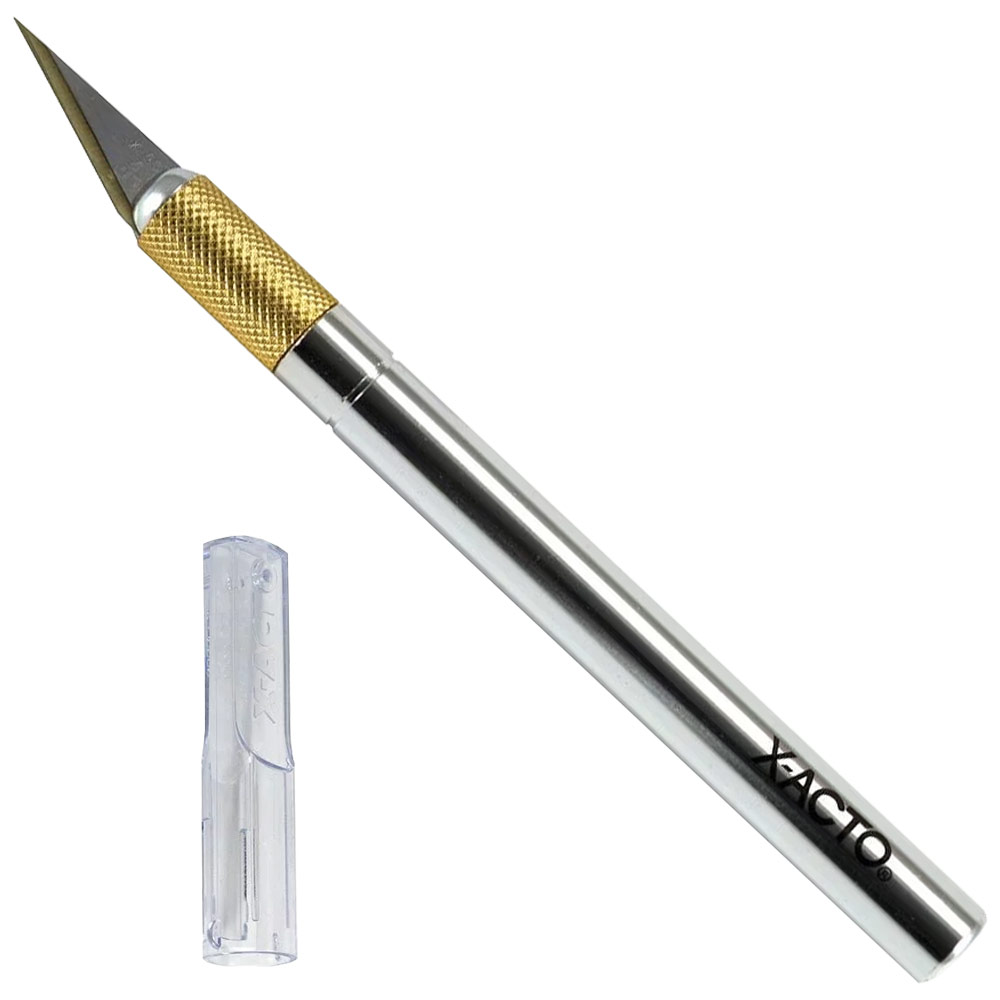 Xacto Zseries #2 Knife W/ Cap

X-Acto brings you the best utility knives that are used by almost every artist, craftsman and student. Known for their high quality, sharp steel knives and durability, X-Acto knives are designed to last long and can cut through paper, illustrations boards, mat boards and cardstock very cleanly. For decades, X-Acto has been the standard by which other cutting blades are measured. Anyone who needs to make the perfect cut the first time, every time - Use X-Acto.
SKU Number

XACXZ3602

MSRP

$8.63 / EA

Your Price

$8.49 / EA

Weight

0.40 LB

Quantity Available

6