Smudge Guard SG2 - Extra Small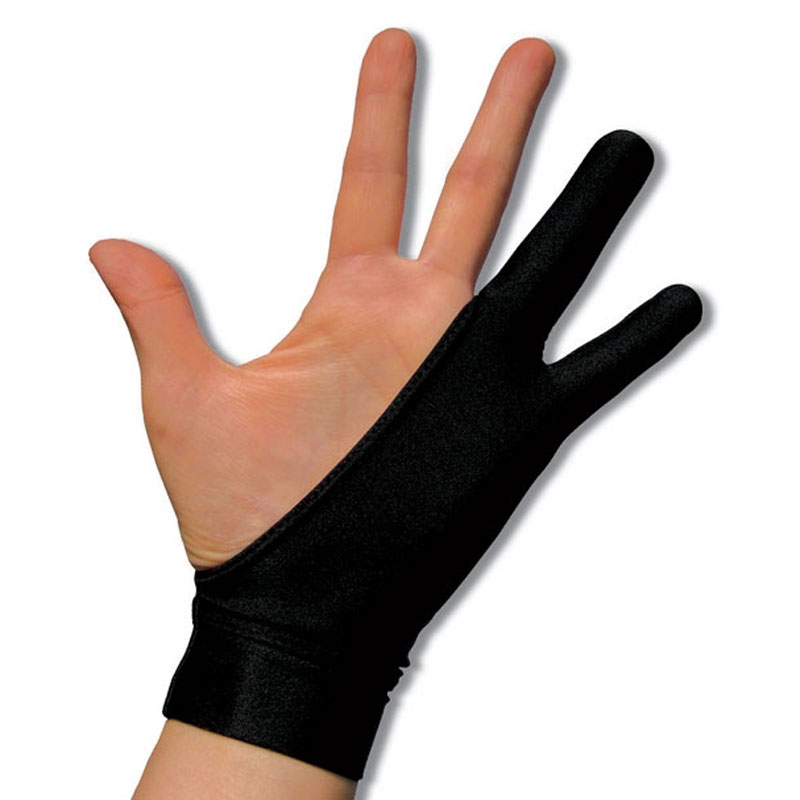 Smudge Guard SG2 - Extra Small

Are you a Wacom or Tablet user? Are you a right-handed artist? Are you left-handed? Wacom users: Does your hand stick to the surface of the Wacom tablet? Do you want your hand to glide more smoothly? Is your tablet getting filthy smudges from sweaty hands? Try SmudgeGuard! Smudge Guard is a partial glove that's made of nylon and spandex. so it fits snugly and allows your hand to glide smoothly across the tablet surface. Tablet users will enjoy better hand movement with less resistance and friction and Cintiq users wont leave smudges on the screen. Being only a partial glove your other fingers are left exposed to give you full grip and control over your pen and allow you to continue to do other tasks like type on the keyboard or pick up your coffee mug. It's also interchangeable for both lefties & righties!
SKU Number

SMGSG201

MSRP

$16.99 / EA

Your Price

$15.99 / EA

Weight

0.02 LB

Quantity Available

37