Shiva Professional Oil Paint Oilstiks Colorless Blender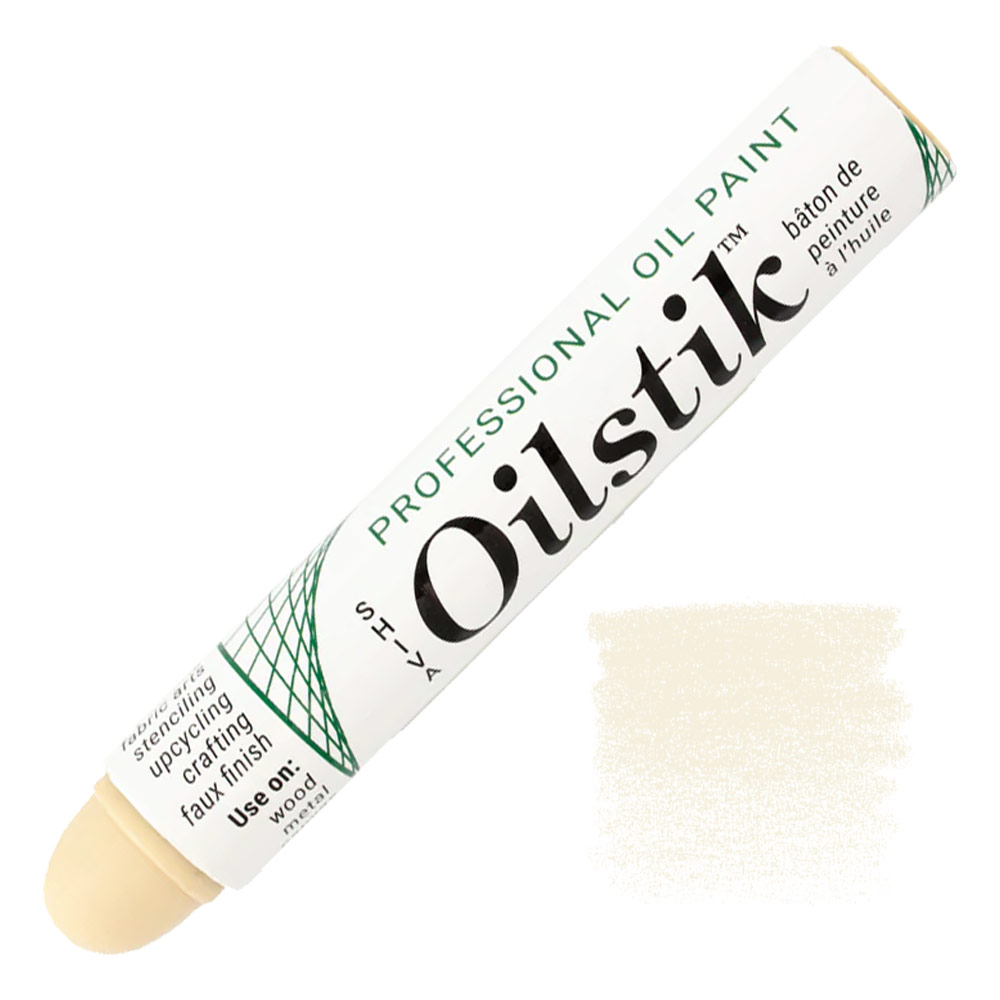 Shiva Professional Oil Paint Oilstiks Colorless Blender


Shiva Colorless Blender has no pigment and is perfect for blending colors.
When you're ready to start your next oil painting, pick up a Shiva Oilstik instead of a brush. Ideal for sketching and outlining, Shiva Oilstiks are refined linseed oil blended with a quality pigment and solidified into a convenient stick form. These oil sticks are low odor, hypo-allergenic and are easy to clean up with soap, water, or baby wipes.
Shiva Oilstiks are a rich, creamy, buttery consistency that are fully mixable and dry within 24 hours. Compatible with other oil paints and mediums, these oil sticks work well on canvas, fabrics, wood, metal, glass & plastics.
Standard Size: 4-1/2" x 5/8" (116mm x 16mm)
SKU Number

RCH121200

MSRP

$11.95 / EA

Your Price

$8.99 / EA

Weight

0.10 LB

Quantity Available

5