QOR MASKING FLUID 59ml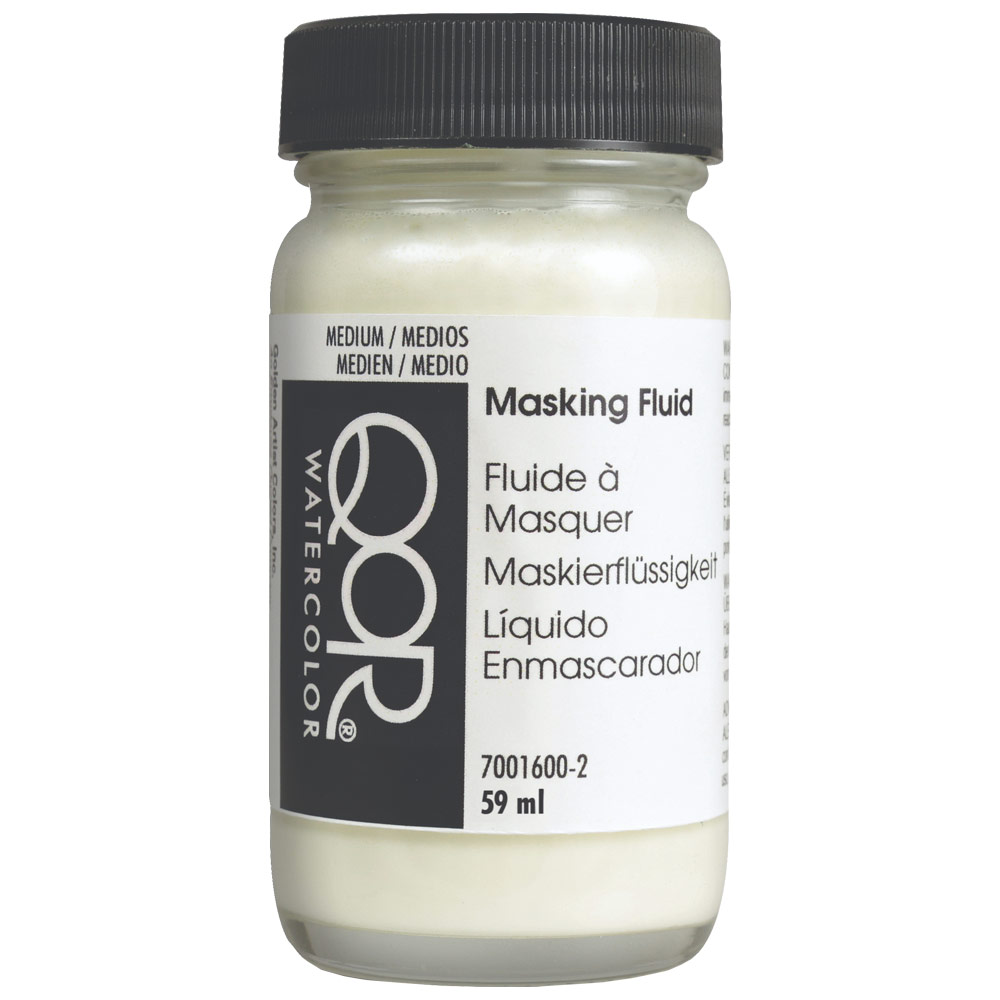 QOR MASKING FLUID 59ml

Masking fluids are a common tool used by watercolor artists in order to obtain sharp white accents on their work. The white of the paper is valuable to watercolor artists. Once it is lost, it hard to regain the brightest bright. With masking fluids, they can mask out the areas that they want as pure white and paint over it without worrying about losing the rich color. Also, masking fluids can be mixed with other colors and used after the work has dried to give more opaque accents.
SKU Number

GLD7001600-2

MSRP

$10.99 / EA

Your Price

$7.69 / EA

Weight

0.33 LB

Quantity Available

0