PRINTMAKING CARVER SET 5pc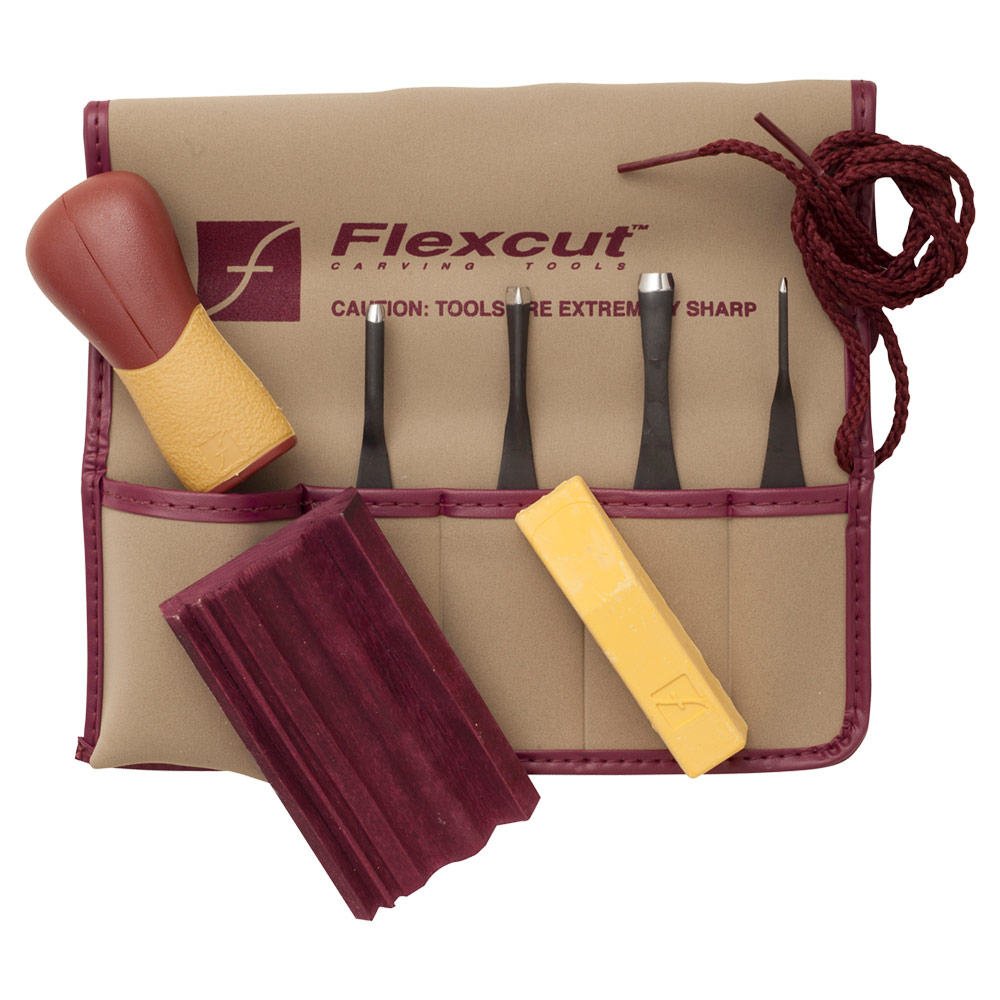 PRINTMAKING CARVER SET 5pc

This set contains four carving blades, a quick-connect ABS handle, an 11-pocket tool roll, a custom strop and polishing compound. It includes one #6 x 5/16 Sweep, #11 x 1/8" Sweep, one 1mm x 45 degree V-Tool and one 1/4" x 70 degree V-Tool. This set is ideal for relief printing, which is based on a reductive process; carve the non-image away from a flat, level surface and ink the remaining top surface with a roller or brayer in order to print the image.
SKU Number

FLXSK130

MSRP

$59.95 / ST

Your Price

$59.85 / ST

Weight

0.40 LB

Quantity Available

2