Plus Clay 2lb (Terra Cotta)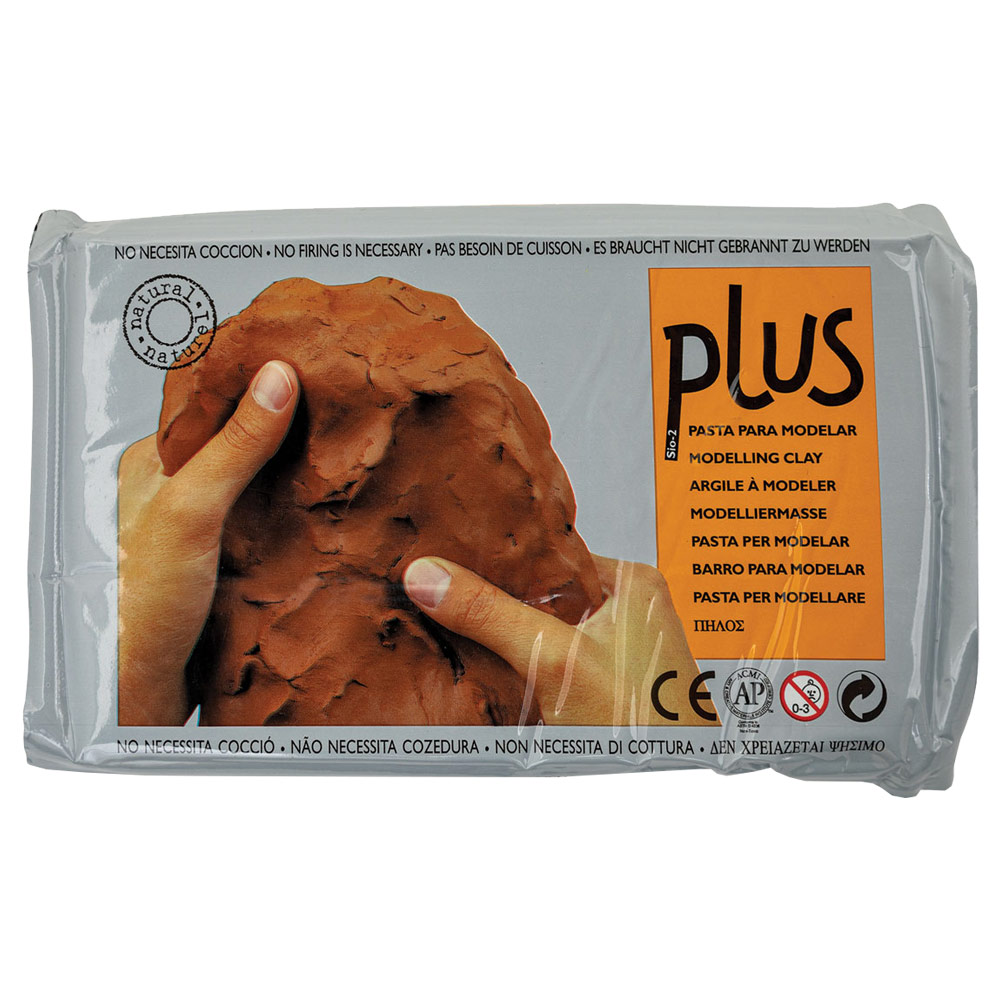 Plus Clay is a premium quality, self-hardening, natural clay. Its exceptional plasticity
and ultra-fine grade allows for excellent detail. Once dry, Plus Clay has superior
strength and durability.

Plus Clay is suited for a wide range of techniques and applications including:
hand building, wheel throwing, extrusion, sculpture, casting, structural ceramics,
model making and tile making.
2.2 lb. bag. Terra Cotta.
SKU Number

ATV6201

List Price

$13.25

Unit

/ EA

Your Price

$11.93

Buy More Price

Weight

2.20 LB

Package Dimensions

7.50" x 4.20" x 1.00"

Quantity Available

4