In The Studio: Plein Air Watercolor with Keiko Tanabe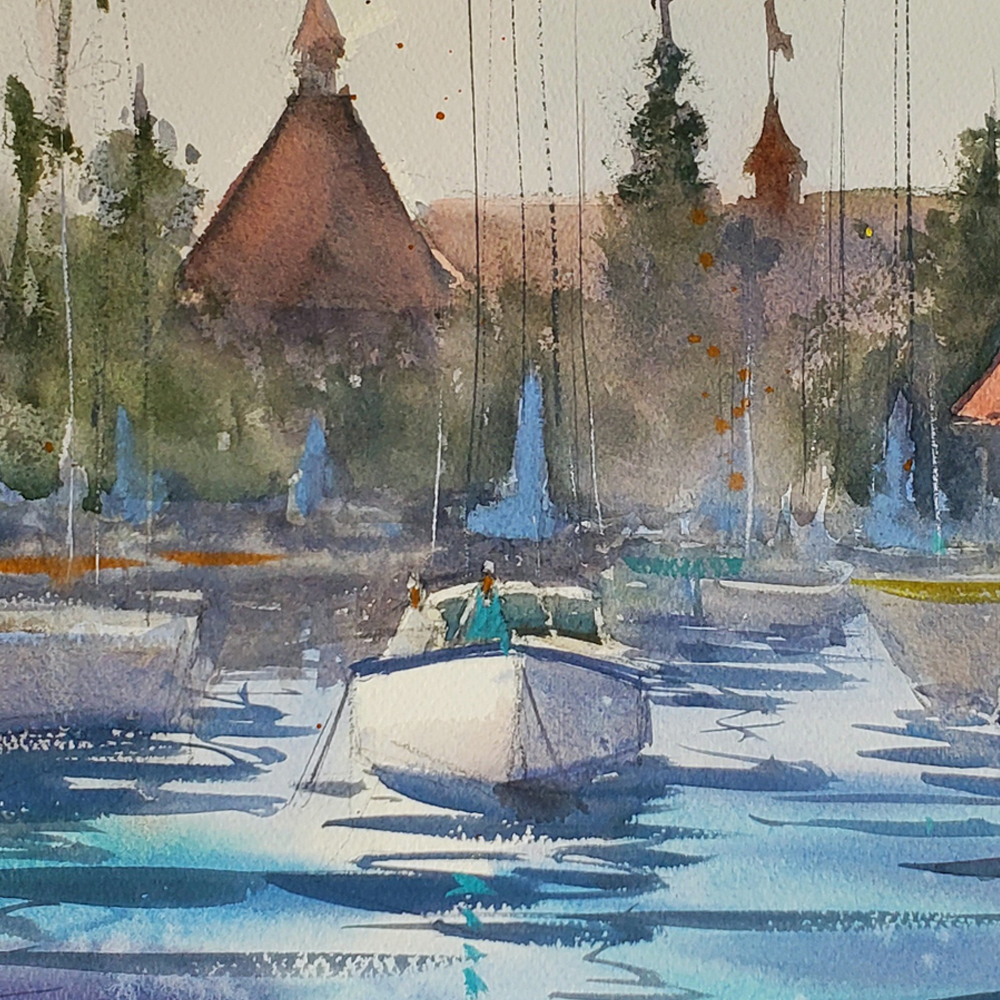 In The Studio: Plein Air Watercolor with Keiko Tanabe

Date: Saturday and Sunday, April 15 and 16, 2023
Time: 9:30am-4pm PST
Instructor: Keiko Tanabe
Price: $249

In this workshop, Keiko, primarily a plein-air painter, explains how to tackle basic outdoor elements as well as key artistic elements to build a painting that is simple and strong in composition and content. Her demo is an example of how she edits and interprets visual information presented in reality to turn into a painting that conveys a certain mood evoked by what she sees and feels. She promises two complete demonstrations a day while various subjects and locations will be explored for the participants to learn how to capture light and atmosphere specific to each place.
Materials are required:

Please note this class is limited to 15 students.
Location: This class will be hosted outdoors at the Hungton Beach Central Park. Specific location details will be emailed the week of the class.
SKU Number

CATKT0415

MSRP

$249.00 / EA

Your Price

$249.00 / EA

Weight

0.00 LB

Quantity Available

10