PITT Pastel Pencil - 102 Cream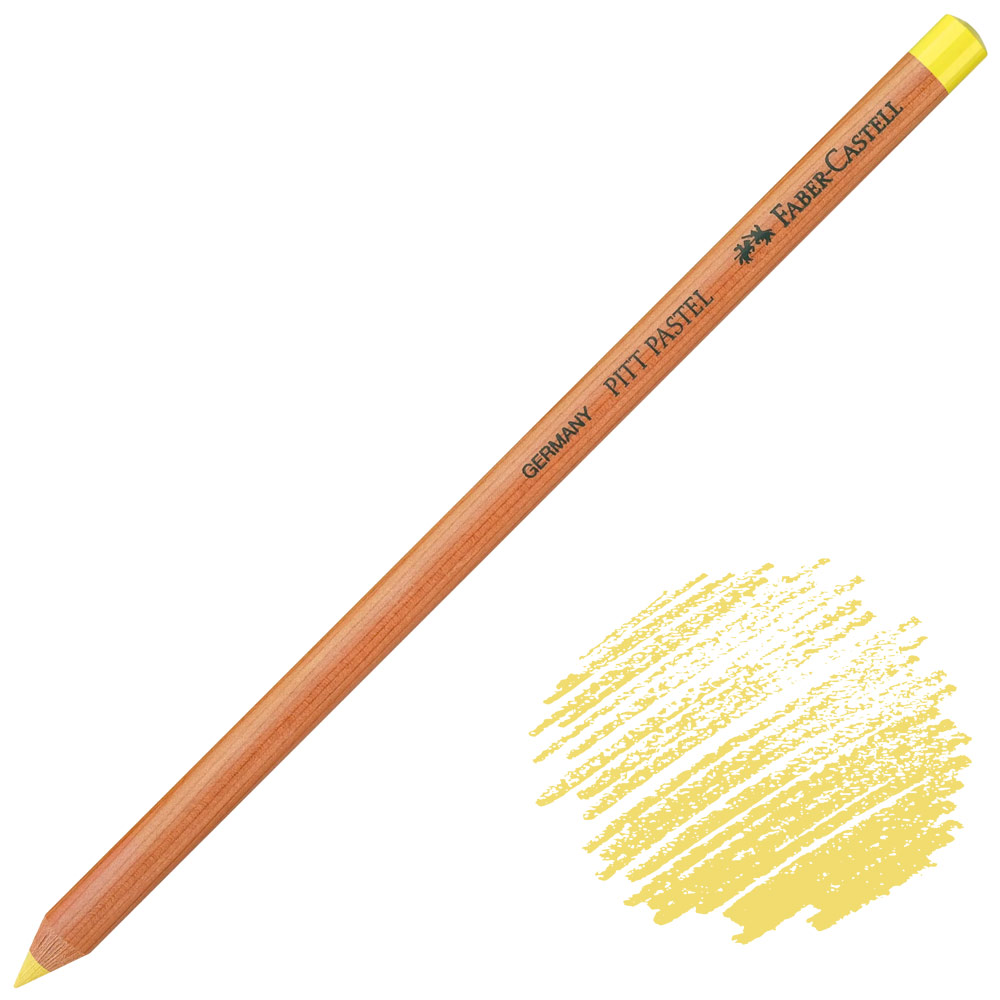 PITT Pastel Pencil - 102 Cream

The wood-cased PITT pastel pencils are clean to handle. The practical pencil form is easy to control, even for beginners to pastels.

PITT pastel pencils are particularly suitable for lines, hatching, and very fine color transitions, but also for shading larger areas. They are useful for sketches and studies, portraits, still lifes and landscapes.

Each pencil is housed in California cedar wood casing with SV (secure-all) bonding to strengthen lead and prevent breakage, while providing sharp fine lines and excellent point retention.
SKU Number

FAB112202

MSRP

$3.10 / EA

Your Price

$2.49 / EA

Weight

0.01 LB

Quantity Available

7