Panpastel Sofft Covers 10pk - No. 1 Round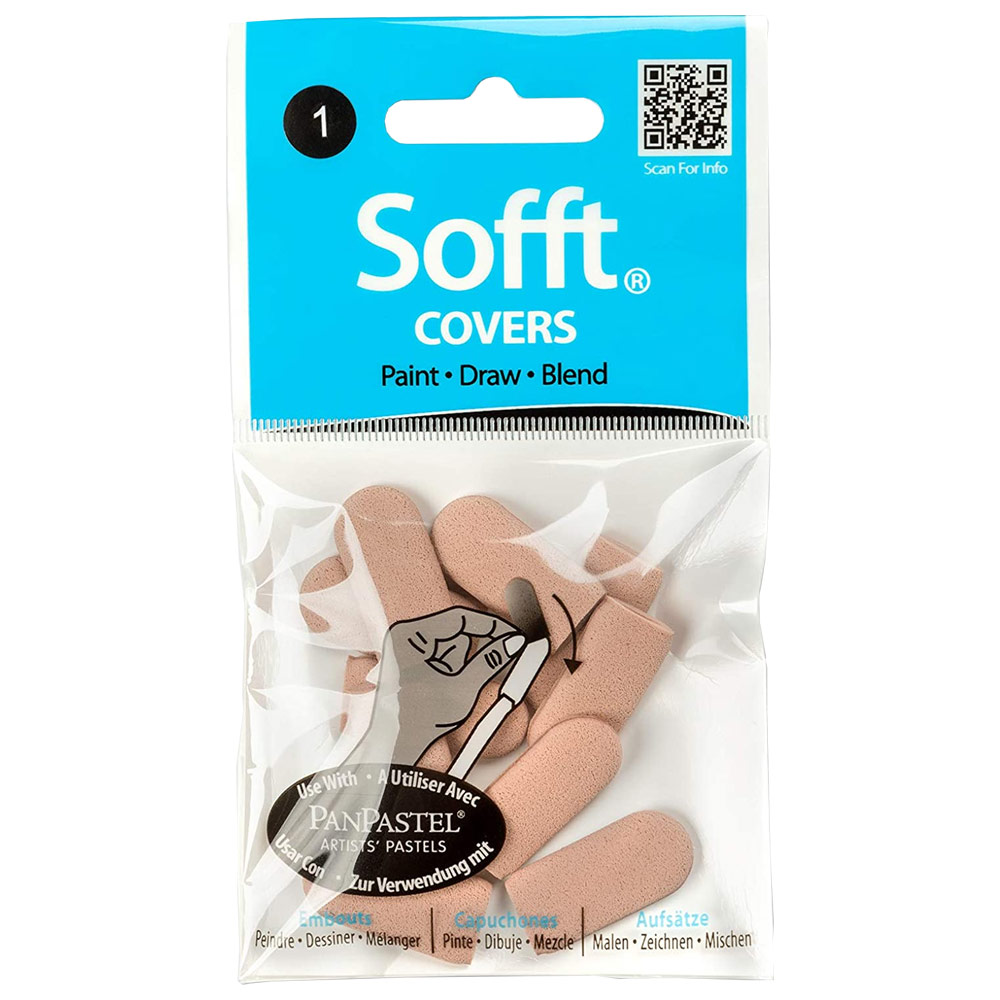 These innovative Covers are sized specifically for use with Sofft Knives and Shapers. They transform Knives and Shapers into absorbent tools, capable of carrying and releasing color and material in a unique way. Sofft Covers are made from our specially formulated micropore sponge which is
semi-absorbent.

Contains 10 replaceable round covers for Sofft Knives.
SKU Number

PPS62001

List Price

$3.75

Unit

/ EA

Your Price

$2.99

Buy More Price

Weight

0.01 LB

Package Dimensions

5.25" x 3.00" x 0.25"

Quantity Available

6