Original Sculpey 24 lb White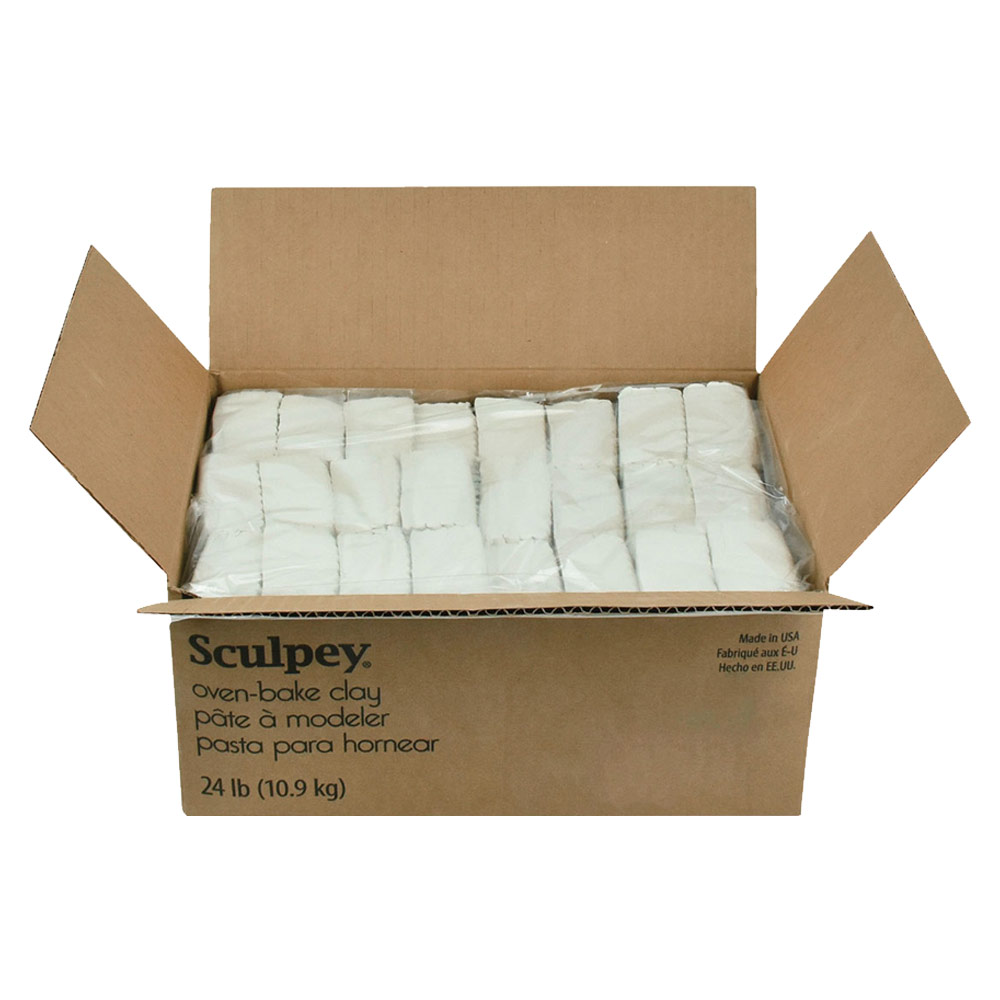 Original Sculpey 24 lb White


Sculpey Original is an oven baked clay that remains soft, flexible and easy to sculpt until it is baked in your home oven. Sculpey Original is great for kids and beginners!
Cracking can occur during baking if the project has areas of clay that are too thick. It is recommended "bulking out" denser projects with an aluminum foil core and adding a supportive wire armature inside like a skeletal structure, especially for figures with limbs.
Test your oven temperature since many ovens are not calibrated accurately and are hotter than the dial's temperature setting. Use an oven thermometer to determine the correct temperature.
SKU Number

POLS24

MSRP

$186.99 / EA

Your Price

$133.49 / EA

SALE

Weight

24.00 LB

Quantity Available

24