On Demand Class: How to Paint with Gouache Series with Kristen Olson Stone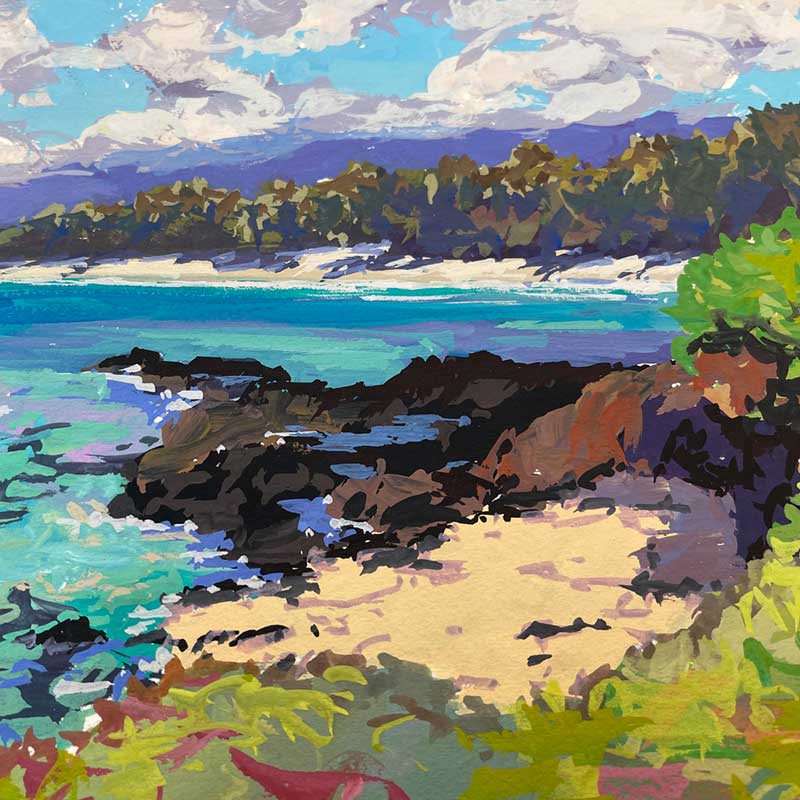 On Demand Class: How to Paint with Gouache Series with Kristen Olson Stone

Instructor: Kristen Olson Stone
Price: $135

This course includes an introduction to materials + 3 complete painting lessons with paint along videos, notes, reference photos and more. Explore how to layer gouache, how to mix colors without making mud! How to make the paint look luminous and brush techniques. Create dimension with value shifts and color temperature changes. Kristen's palette is visible during the whole video lesson for all of the demonstrations.
Suggested materials: Royal Talens Gouache Mixing 8 set, plus Kristen sometime uses Naples Yellow, Lilac, Turquoise Green, Deep Yellow, and an extra tube of white, Round #8 watercolor brush, plus a round #1, 2, or 0, and Black Velvet oval brush 3/4" if you wish, 90lb -140lb cold press watercolor paper between 6"x8" up to 22"x30" (demonstrations will be on 9"x12"), paper towel, cup for water, HB graphite pencil, white plastic eraser.
Once you have signed up for the class, you will receive a link to create an account to gain unlimited access to the class within 48 hours.
SKU Number

ODCKS1106

MSRP

$135.00 / EA

Your Price

$135.00 / EA

SALE

Weight

0.00 LB

Quantity Available

8