Notebook Large Plain Soft Cover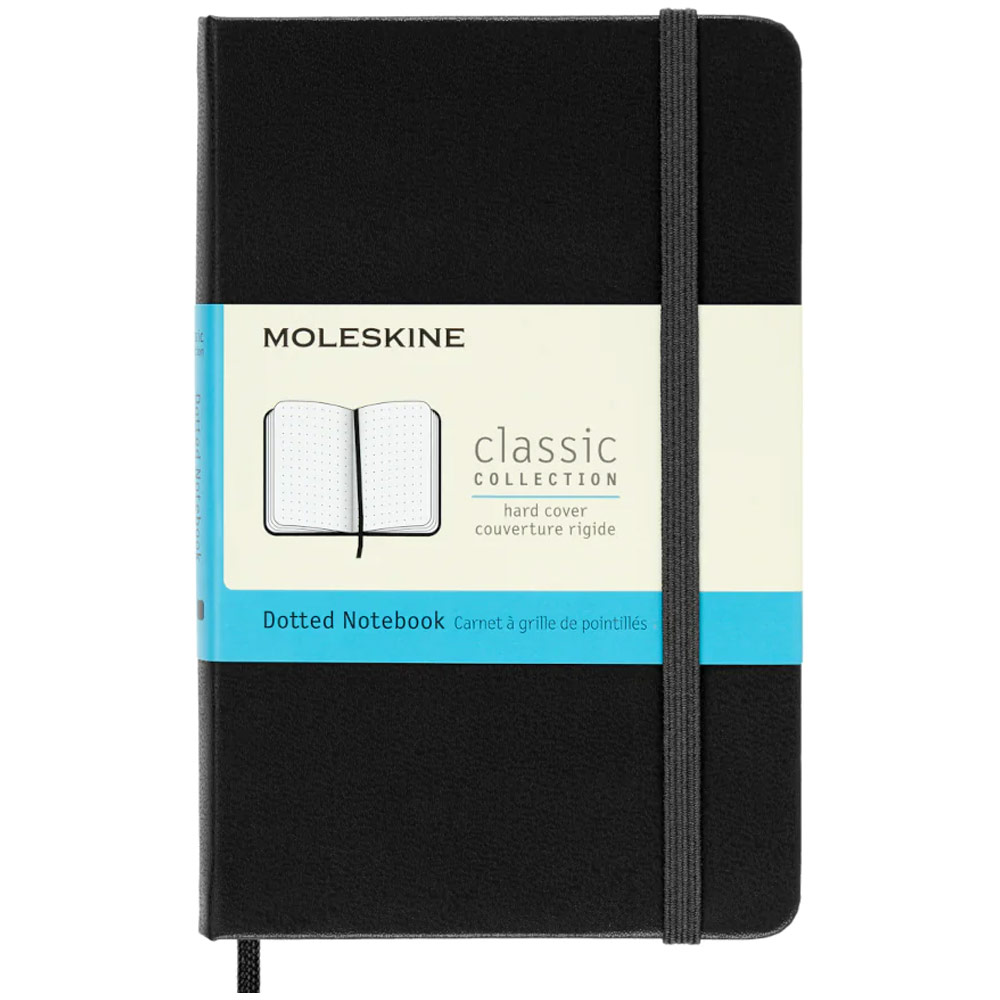 Notebook Large Plain Soft Cover

Moleskine (mol-a-skeen'-a) journals possess a minimalism, style and quality that literally has centuries of experience. To the initiated, there is no substitute. The Moleskine notebook is the heir and successor to the legendary notebook used by artists and thinkers over the past two centuries: among them Vincent van Gogh, Pablo Picasso, Ernest Hemingway, and Bruce Chatwin.

Today they are seen absorbing stories on trails and mountains journaling adventures; recording data at engineering sites; at coffee shops soaking up ideas and capturing artistic designs; at hospitals recording procedures, on planes keeping track of what has and is to happen - - in all cases being a trusted traveling companion. Each Moleskine notebook includes a short history of the legendary Moleskine notebook (printed in English, Italian, French, Spanish, German and Japanese) found inserted inside the back cover of the book.Moleskine notebooks are designed in Italy.
SKU Number

9788883707209

MSRP

$18.95 / EA

Your Price

$15.99 / EA

Weight

0.70 LB

Quantity Available

0