MICRO-MAESTRO BRUSH #10/0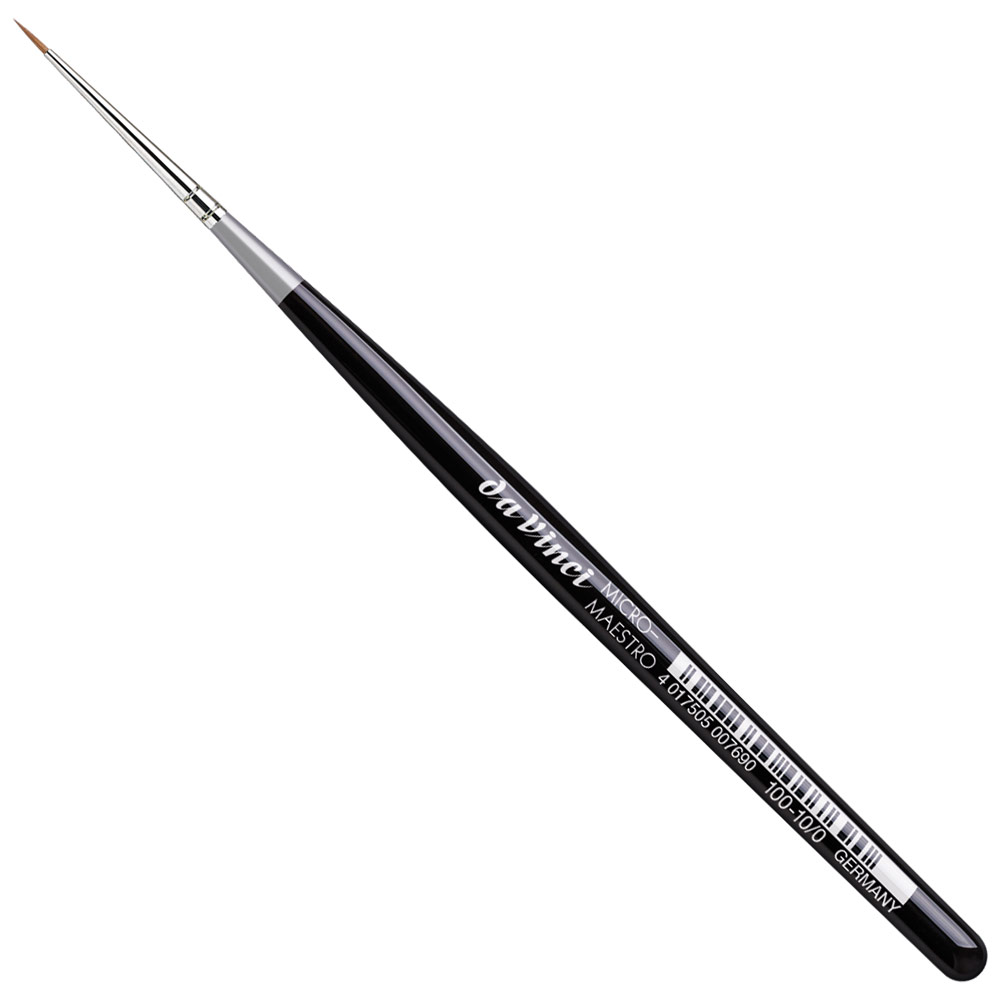 MICRO-MAESTRO BRUSH #10/0

The new da Vinci "Micro Maestro" Kolinsky Red Sable Brush features the very smallest sizes made by da Vinci's finest brushmakers in Germany for perfect results in detail, touch up, model and restoration work. It is also popular with watercolorists and oil painters. Handles are from sustainable forests in Europe's Baltic States. Made in Germany, manufacturing, family owned since 1890.
SKU Number

DAV100-10X0

MSRP

$18.95 / EA

Your Price

$15.16 / EA

Weight

0.02 LB

Quantity Available

1