Live Online Class: Watercolor Portraits with Fealing Lin 6/3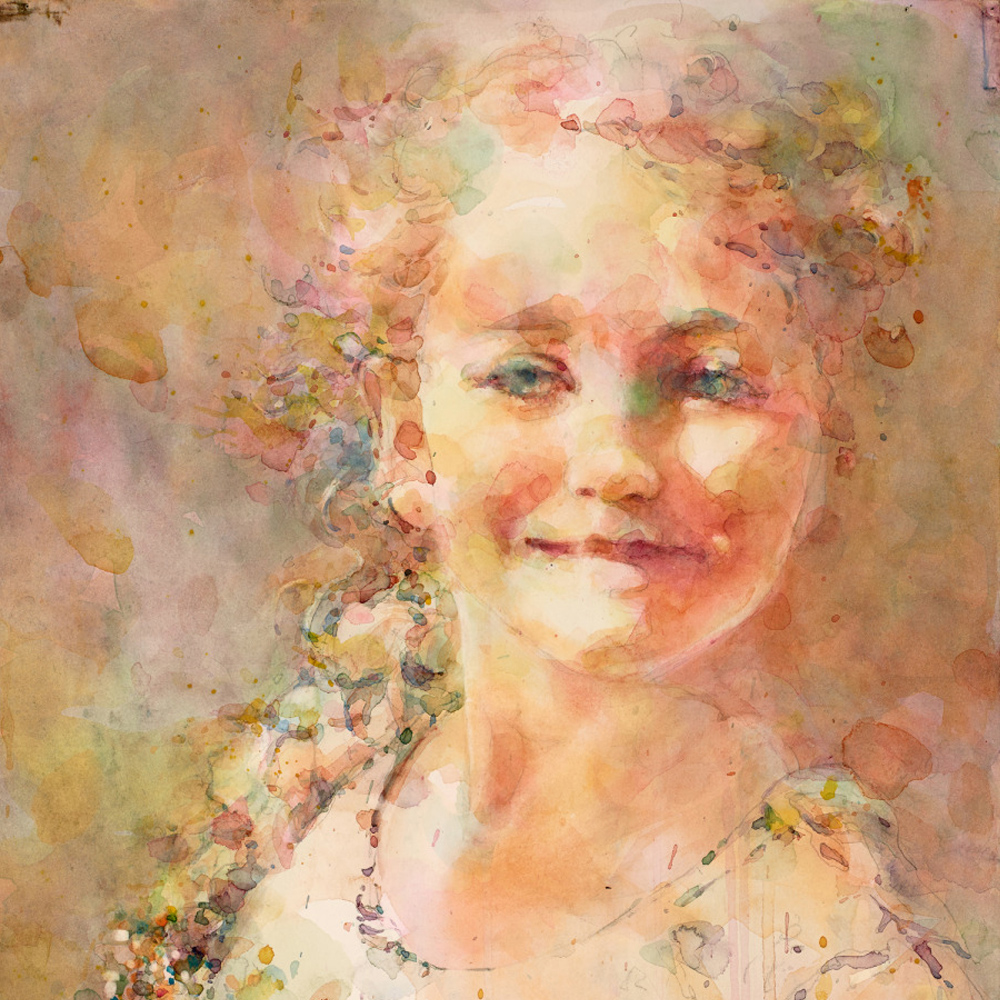 Live Online Class: Watercolor Portraits with Fealing Lin 6/3

Date: Saturday & Sunday, June 3 & 4, 2023
Time: 10am - 4pm PST
Instructor: Fealing Lin
Price: $199

During this live online workshop with artist Fealing Lin you will learn how to paint a portrait with watercolor with step by step instruction from Fealing. A mixture of demonstration and feedback during this two day workshop Fealing will demonstrate two different paintings. The references, step by step images of demo's, and zoom link will be emailed the week of the class. Please note this class will be taught simultaneously with an in-person workshop. The workshop will be recorded which will allow you to go back and reference it after the workshop.
Award-winning watercolorist, Fealing Lin of San Marino, California, was born in Taiwan and began her journey into artistic expression as a protege of renowned professor Ching-Jung Chen in Taiwan, subsequently pursuing her career in the United States with watercolorist and senior art historian professor Verna Wells. Fealing is a signature member of National Watercolor Society, Transparent Watercolor Society of America, Watercolor West, San Diego Watercolor Society and the Missouri Watercolor Society. Her works have been juried in many national exhibitions including NWS, WW, TWSA, Brand National, Audubon Artist, and many more.
Suggested materials:
Paper Arches 140 lb. cold press and hot press 12" x 16" block or Fabriano 300 lb. hot press, Watercolor: Cadmium yellow, Cadmium orange, Cadmium red, Alizarin crimson, Quinacridone gold, Quinacridone burnt orange, Raw sienna, Burnt sienna, Sap green, cerulean blue, Turquoise blue, Manganese blue, Cobalt blue, Ultramarine blue and Mineral violet (Winsor Newton, Daniel Smith, Holbein), plastic palette 6" x 12" with 24 divided pans, Painting Board if not using a block, paper needs to be held on board by clamps or pushpins, Brushes round #10, #14 and #16, 3B pencil and soft eraser, table easel for painting with angles, facial tissue and old bath towels.
Please note this live online class is limited to 10 students.
Location: Catalyst, 6630 Westminster Blvd, Westminster, CA 92683
SKU Number

OLCFL0603

MSRP

$199.00 / EA

Your Price

$199.00 / EA

Weight

0.00 LB

Quantity Available

10