In the Studio: Intro to Oil Painting with Curtis 9/16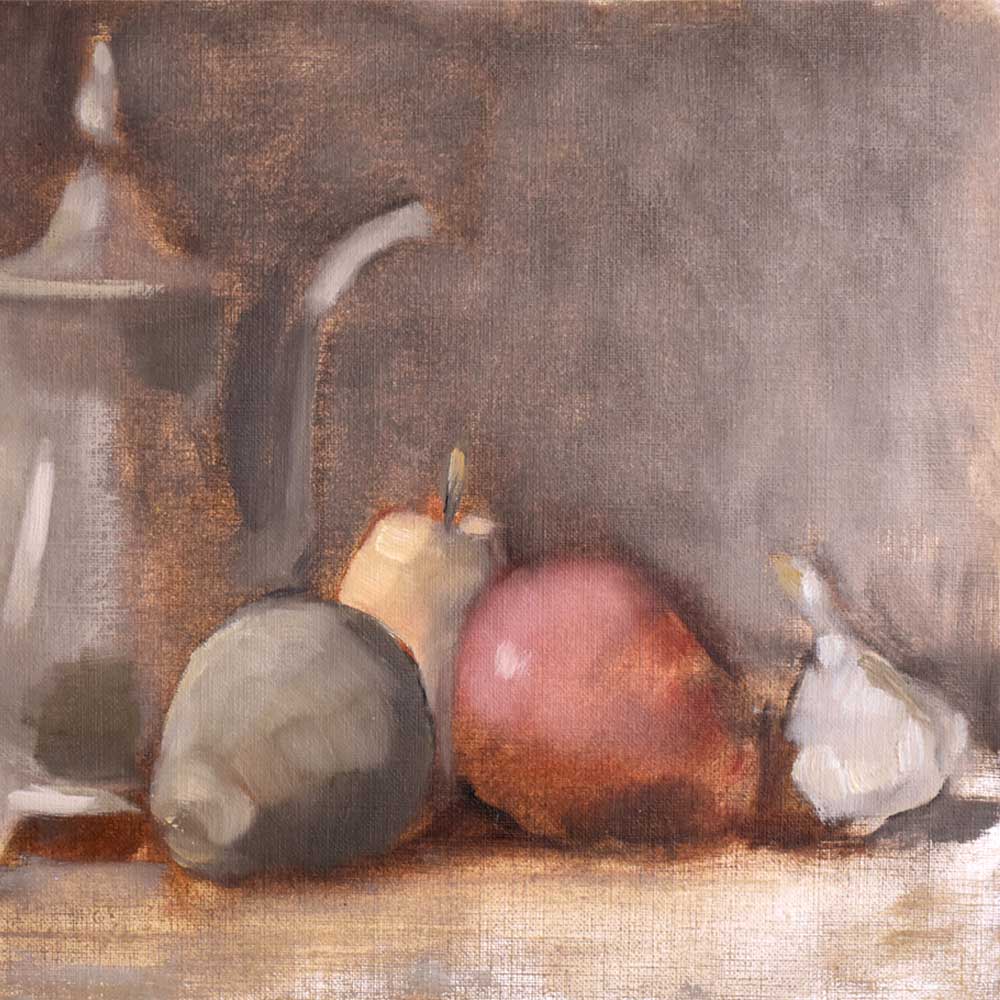 In the Studio: Intro to Oil Painting with Curtis 9/16

Date: Saturday, September 16, 2023
Time: 10am-2pm PST
Instructor: Curtis Green
Price: $70 (all materials provided)

Are you ready to start with oil painting? Are you bewildered by all the art terms and choices of materials? Why not begin learning to paint in oil with a solid foundation of picture making principles? Using two traditional media, charcoal and oil paint, this class is meant to get your drawing and painting skills off to a good start. This is a beginner friendly class and a refresher for intermediate as well.
All Materials Provided: 9x12 Strathmore slim canvas pre primed, 8X10 canvas panels (2ea), Oil paint- Titanium white, Ivory Black, Raw Umber, Yellow Ochre, Venetian Red, Da Vinci Bristle Brushes- 1/2" flat, 1/4" filbert, Palette, Solvent Free Gel, Charcoal, Newsprint, Kneaded eraser, paper towels, gamsol, gloves
Please note this in person class is limited to 14 students.
Location: Catalyst, 6630 Westminster Blvd, Westminster, CA 92683
SKU Number

CATOP0916

MSRP

$70.00 / EA

Your Price

$70.00 / EA

Weight

0.00 LB

Quantity Available

0