In the Studio: Anatomy for Life Drawing with Curtis Green 9/24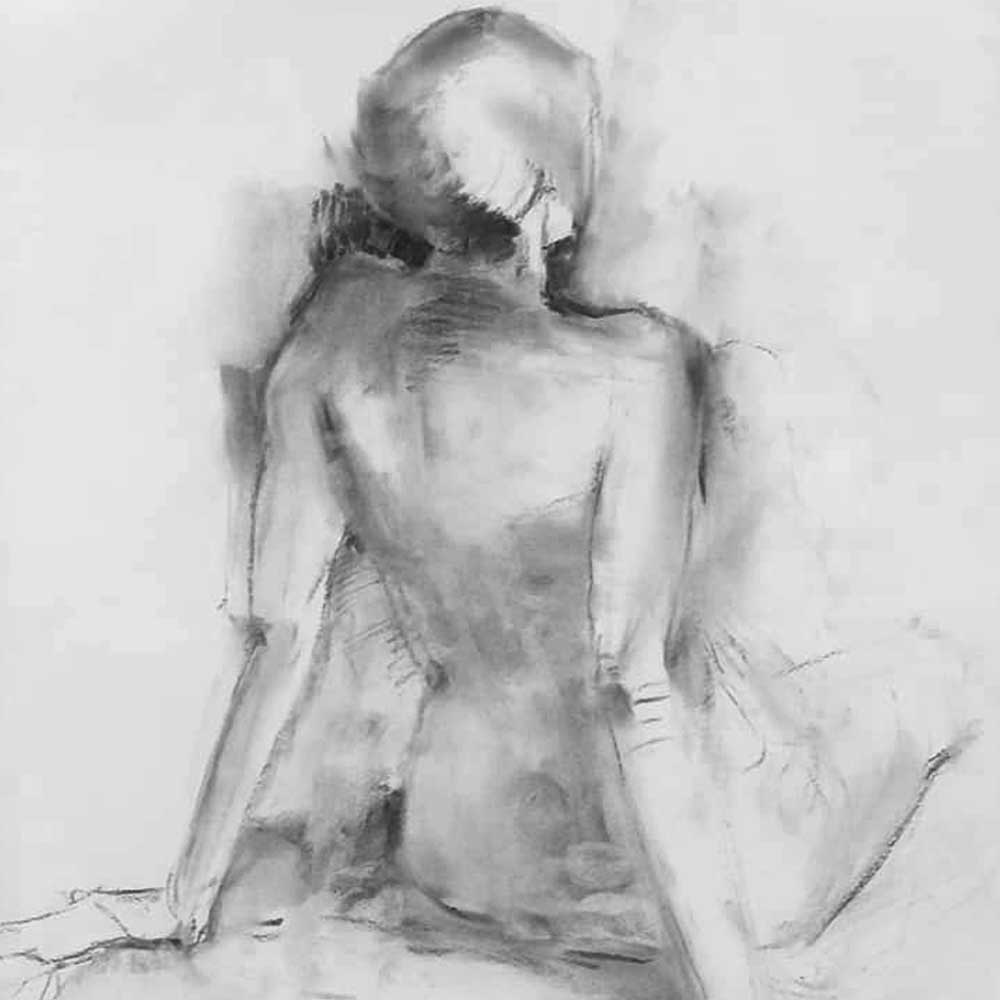 In the Studio: Anatomy for Life Drawing with Curtis Green 9/24

Date: Sunday, September 24, 2023
Time: 11am-2pm PST
Instructor: Curtis Green
Price: $50

Get your life drawing skills off to a good start. this three hour crash course will introduce many of the essentials to enhancing your skills of drawing the figure from life. Put your new knowledge to work immediately during the open life drawing studio that follows this class.
Learn basic body proportions, major body landmarks, and an intro to anatomy in a fun, informative and encouraging way. If you are brand new or want to enhance your knowledge about the figure, this class is for you.
Materials Suggested
Vine charcoal, stick chracoal, and an 18"x24" pad of newsprint is all you need.
Please note this in person class is limited to 14 students.
SKU Number

CATFD0924

MSRP

$50.00 / EA

Your Price

$50.00 / EA

Weight

0.00 LB

Quantity Available

7