Holbein Watercolor Spray Bottle 2oz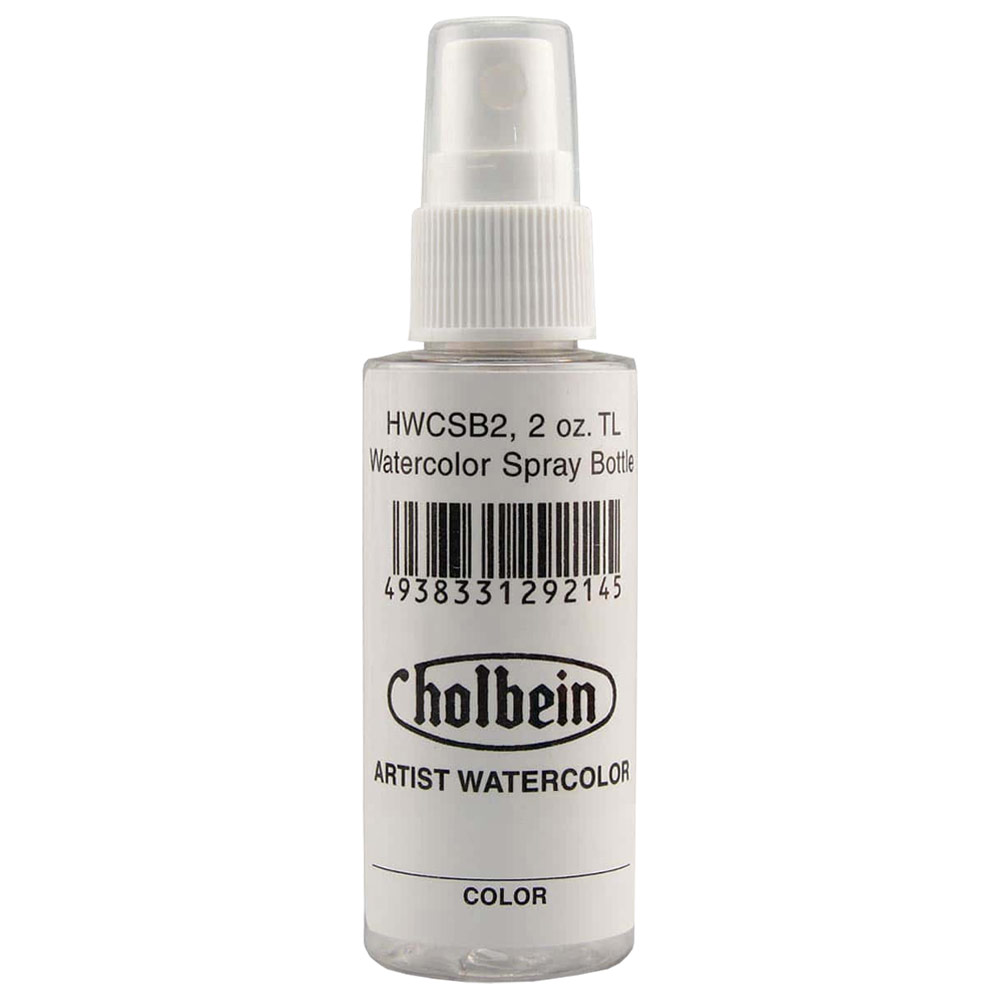 Holbein Watercolor Spray Bottle 2oz

A perfect portable pump spray bottle that holds 2oz of liquid. Keep your paint workable with this handy spray bottle. Simply mist as you go. Ideal for plein air painters and artists who are looking to extend their open time. While designed for watercolorists, this spray bottle is useful for crafting, small scale acrylics and projects that involve water-based media. Durable plastic construction and sprays an even application of moisture. Clear plastic cap included to prevent accidental spray.
SKU Number

HOLHWCSB2

MSRP

$2.95 / EA

Your Price

$2.69 / EA

Weight

0.10 LB

Quantity Available

64