Hardbord Cradled 1.5" - 18x24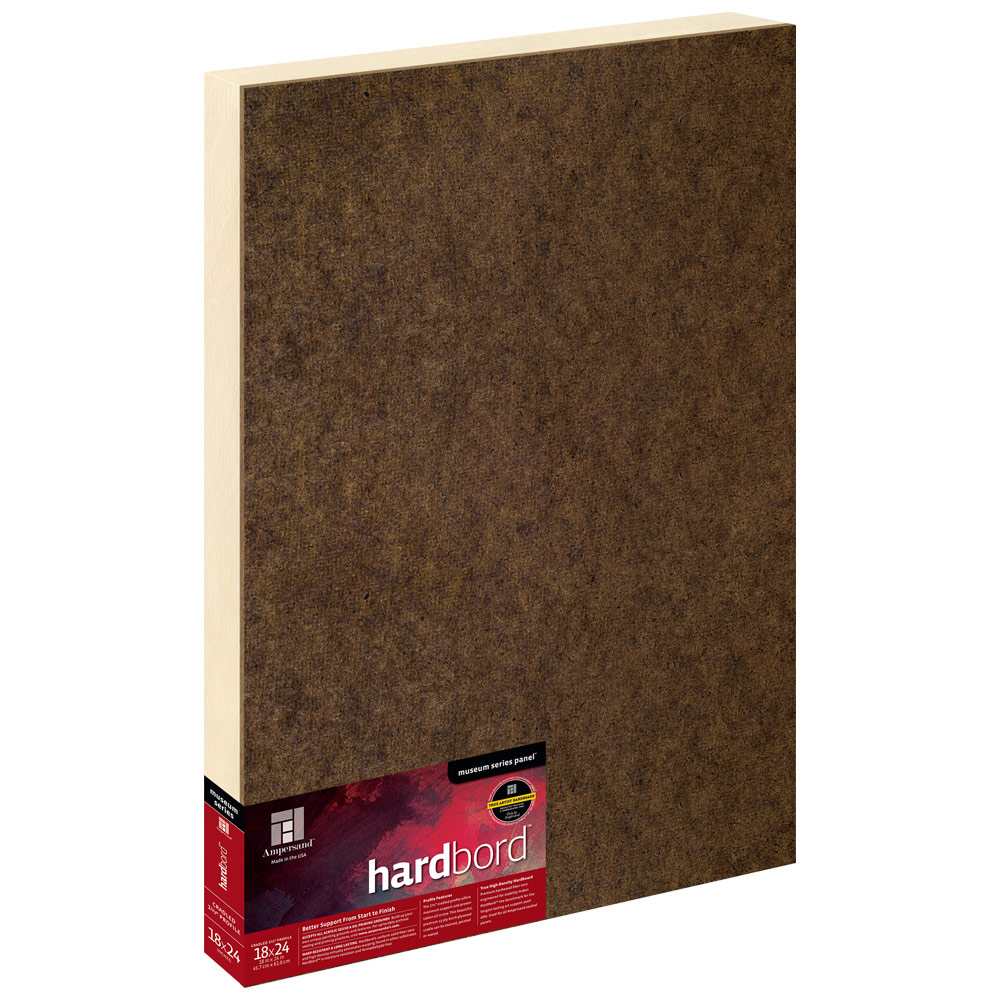 Hardbord Cradled 1.5" - 18x24

Build up your own unique painting grounds and textures on Ampersand Museum Series Hardbord, ultra-stable professional artist-grade hardboard. The high-density fiber core is engineered for stability eliminating the warping and bowing issues found in other substrates. Moisture resistant and formaldehyde-free, Hardbord is the choice substrate for all Ampersand Museum Series pre-coated panels. Perfectly suited to all acrylic gesso and oil primers. All wood panels should be sealed and primed before painting. Instructions for sealing and priming Hardbord. Archival, eco-friendly and made in the USA. Specifications: - Hardbord Cradled 1.5" Panel - Size: 18" x 24"
SKU Number

AMPHBCG1824

MSRP

$60.67 / EA

Your Price

$36.40 / EA

Weight

4.20 LB

Quantity Available

4