Graham Oil 150ml Warm White Unlbeached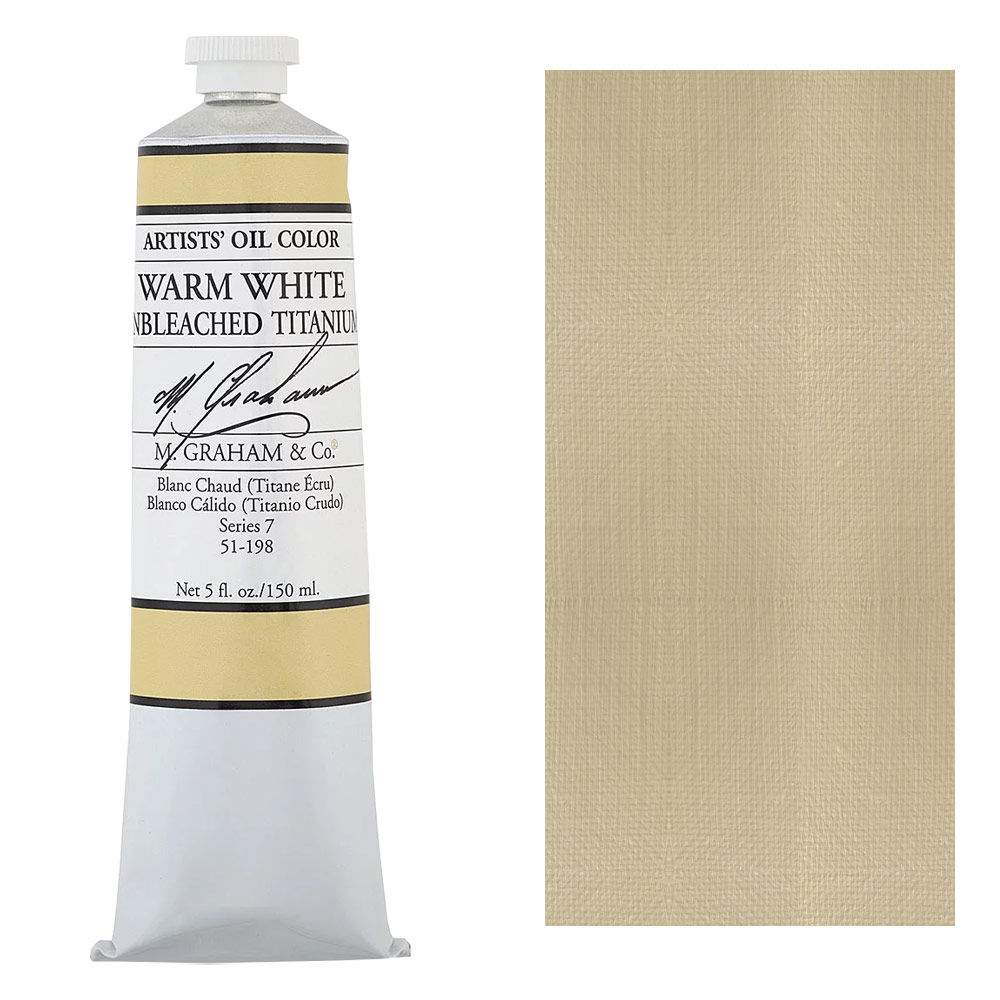 Graham Oil 150ml Warm White Unlbeached

M. Graham & Co. Artists' Oil Color contains grounded pigment in walnut oil which provides rich, vibrant color with greater freedom of control over all types of painting application. Free flowing and slower drying, walnut oil enables delicate passages of finely blended color, rich jewel-like glazes or juicy full brush application with no addition of solvents. Because of walnut oil's unique refractive index and non-yellowing nature, colors ground in this fine oil are naturally more alive and brilliant. They retain their clarity and are free from the discoloration associated with other drying oils.
SKU Number

GRH51198

MSRP

$39.55 / EA

Your Price

$23.73 / EA

Weight

0.90 LB

Quantity Available

4