Golden Gripr Tube Opener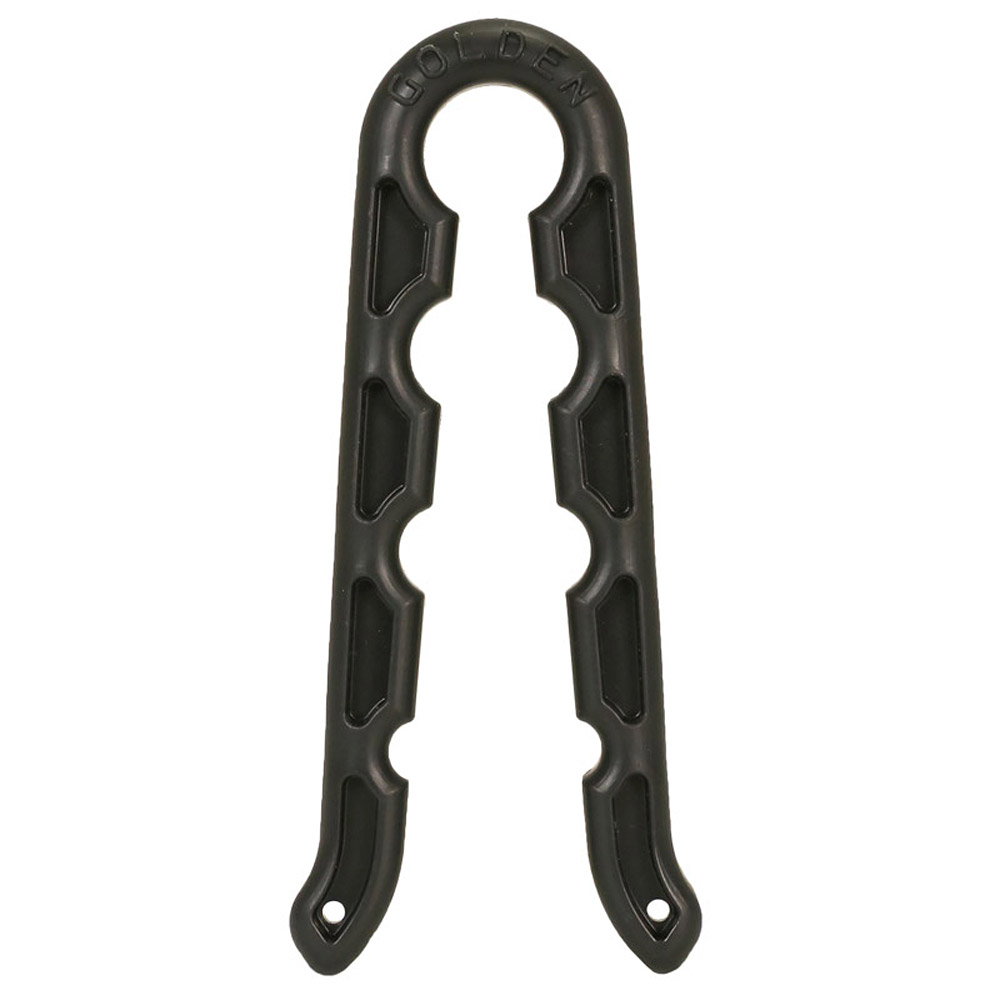 Golden Gripr Tube Opener

This strong and flexible plastic tube opener makes it easy to quickly remove stuck caps. It works with both new and old 2 and 5 oz. tube cap designs as well as smaller acrylic tubes, Williamsburg Oil tubes, QoR watercolor tubes, and similarly sized competitive paint tube caps. Acrylic paints can act as a glue between caps and tubes when dry, so artists may continue to have difficulty removing caps from time to time. Additionally, people with diminished manual dexterity or hand strength find the small caps on most paint tubes difficult or even painful to work with. This gripper tool is designed specifically to solve this problem.
SKU Number

GLD9710

MSRP

$2.99 / EA

Your Price

$2.49 / EA

Weight

0.20 LB

Quantity Available

64