GAMBLIN 37ml ASPHALTUM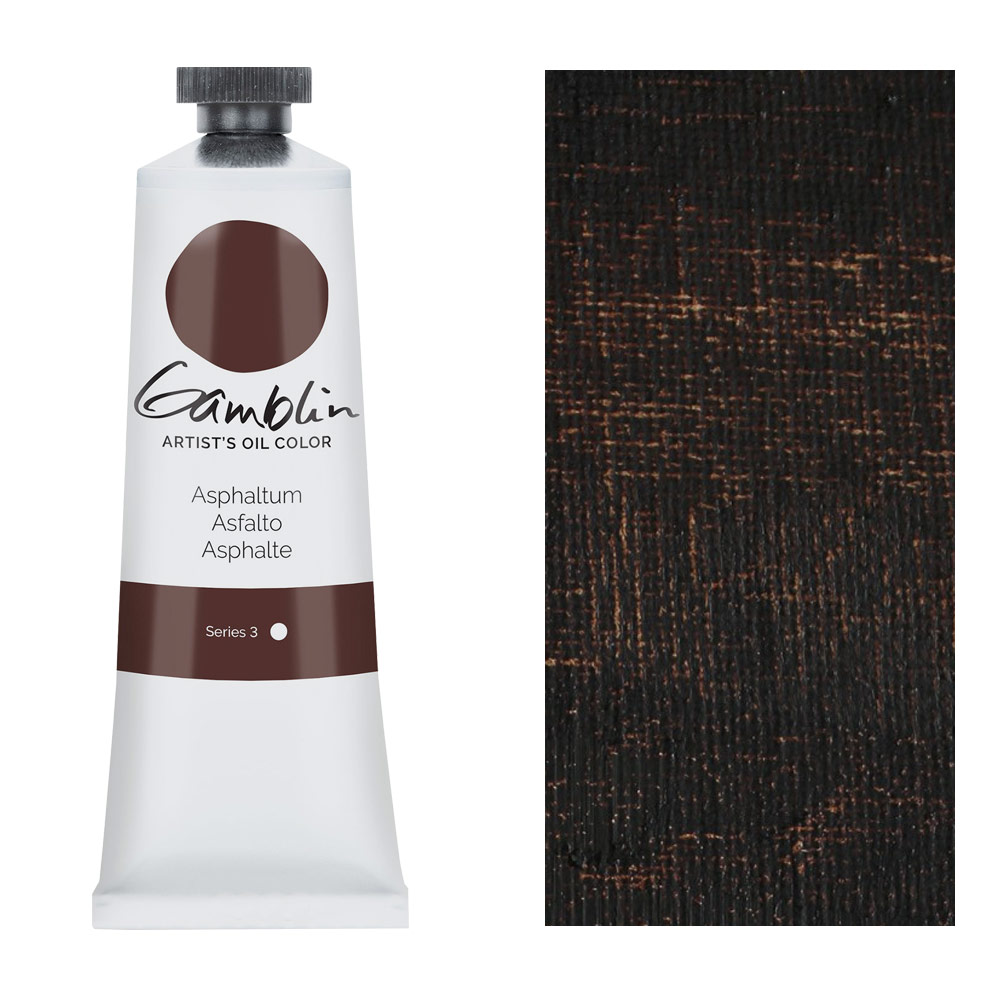 GAMBLIN 37ml ASPHALTUM

A transparent brownish-black. One of the most popular colors of the 18th century recreated by Robert Gamblin, whose version is true to historic working properties - but lightfast and permanent. Pigment: Transparent Mars Red, Bone Black (PR 101, PBk 9) Vehicle: Alkali refined linseed oil Lightfastness I, Series 3, Transparent.
SKU Number

GAM1030

MSRP

$21.00 / TU

Your Price

$15.75 / TU

Weight

0.25 LB

Quantity Available

5