FINELINE APPLICATOR .5mm 1.25oz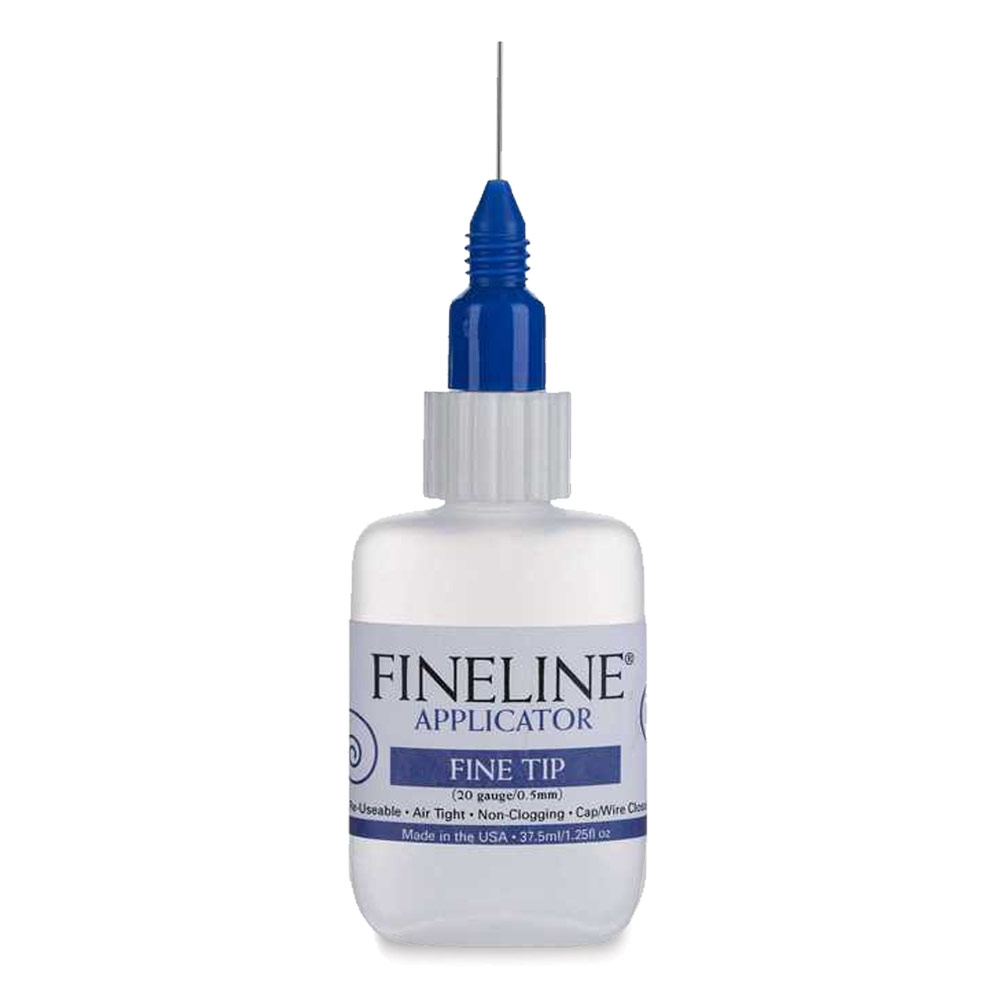 FINELINE APPLICATOR .5mm 1.25oz

Fineline Applicators are the first precision applicators that use an air-tight non-clogging cap wire closure system to insure that the applicator and your preferred medium are always ready for immediate use. The Fineline Applicator comes standard with an 18 gauge (.8mm) stainless steel dispensing tip or a 20 gauge (.5mm) stainless steel dispensing tip. Both include a 1.25 ounce low-density polypropylene bottle with an 18/410 threaded neck. . It should be pointed out that one of the unique features of the Fineline Applicator is its ability to use and interchange with a wide variety of types and gauges of dispensing tips. Four bottle cap sizes: 15/410, 18/410, 20/410, and 24/410are available to work with existing bottles. In essence, Fineline Applicators can be easily customized for any liquid or application.
SKU Number

FLN2222B

MSRP

$6.75 / EA

Your Price

$4.79 / EA

Weight

0.03 LB

Quantity Available

18