Ecoline Wc Ink 30ml Apricot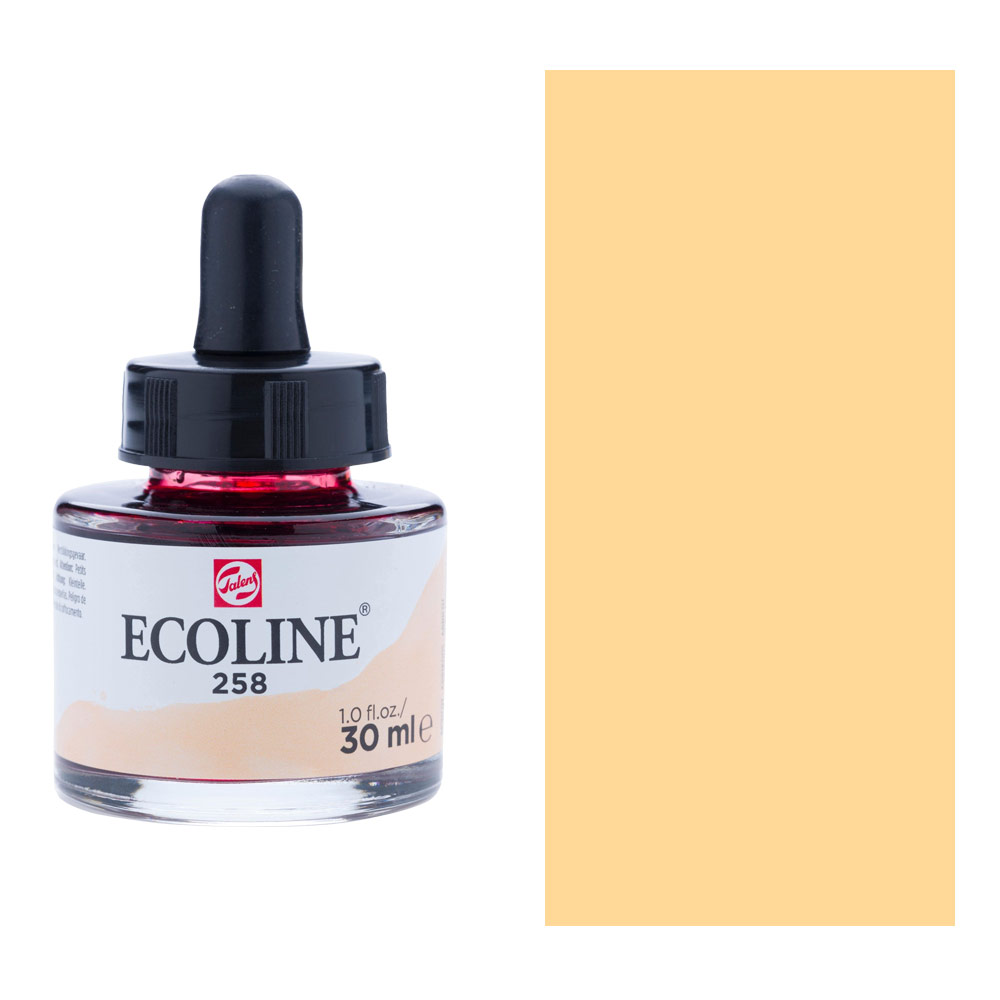 Ecoline Wc Ink 30ml Apricot

Whether this involves artistic impressions, product design, illustrations, fashion design, calligraphy or children's drawings, the brilliant colours of this liquid water colour paint bring every piece of art to life. Talens Ecoline is available in stable 30 ml bottles with a wide neck, ready for immediate use.

The transparent colours give the best results when used on white or very light-coloured paper; this can be drawing paper, cardboard or water colour paper. Talens Ecoline has a short drying time. It is not waterproof when dry, so you can work on it "further" by wetting what is dry once more. Thanks to its pure formula, based on dyes and Gum arabic, the colours of Talens Ecoline are astonishingly bright and brilliant. If you wish, you can easily decrease the colour intensity through thinning with water.
SKU Number

TAL11252581

MSRP

$7.25 / EA

Your Price

$4.89 / EA

Weight

0.20 LB

Quantity Available

5