DAVINCI JUNIOR WC 304 BRIGHT #4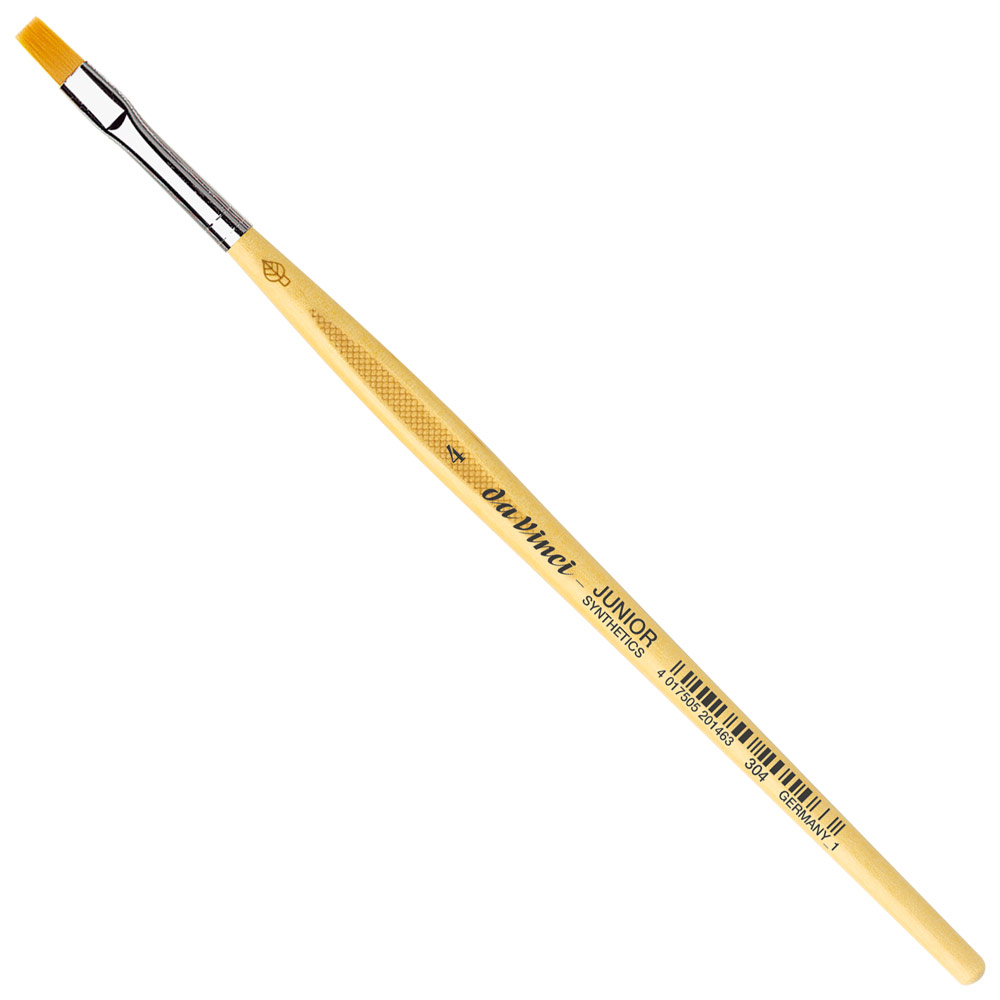 DAVINCI JUNIOR WC 304 BRIGHT #4

The proven synthetic brush generation for kindergarden and school whose main features are: the stable almost indestructible brush-head with a really fine tip or painting edge NO ANNOYING HAIR LOSS ! Rust-resisting ferrules we use stainless, polished aluminium except for series 5076, which has a rust-proof steel ferrule. Handles that are lacquered on water-basis showing on their thickest part rarely recognisable flattenings and are thus not rolling away (an important step to keep tables, chairs, floors and clothes clean) No longer loose brush-heads after inadequate use.
SKU Number

DAV304-04

MSRP

$4.75 / EA

Your Price

$3.80 / EA

Weight

0.03 LB

Quantity Available

2