Cretacolor Megagraphite 6B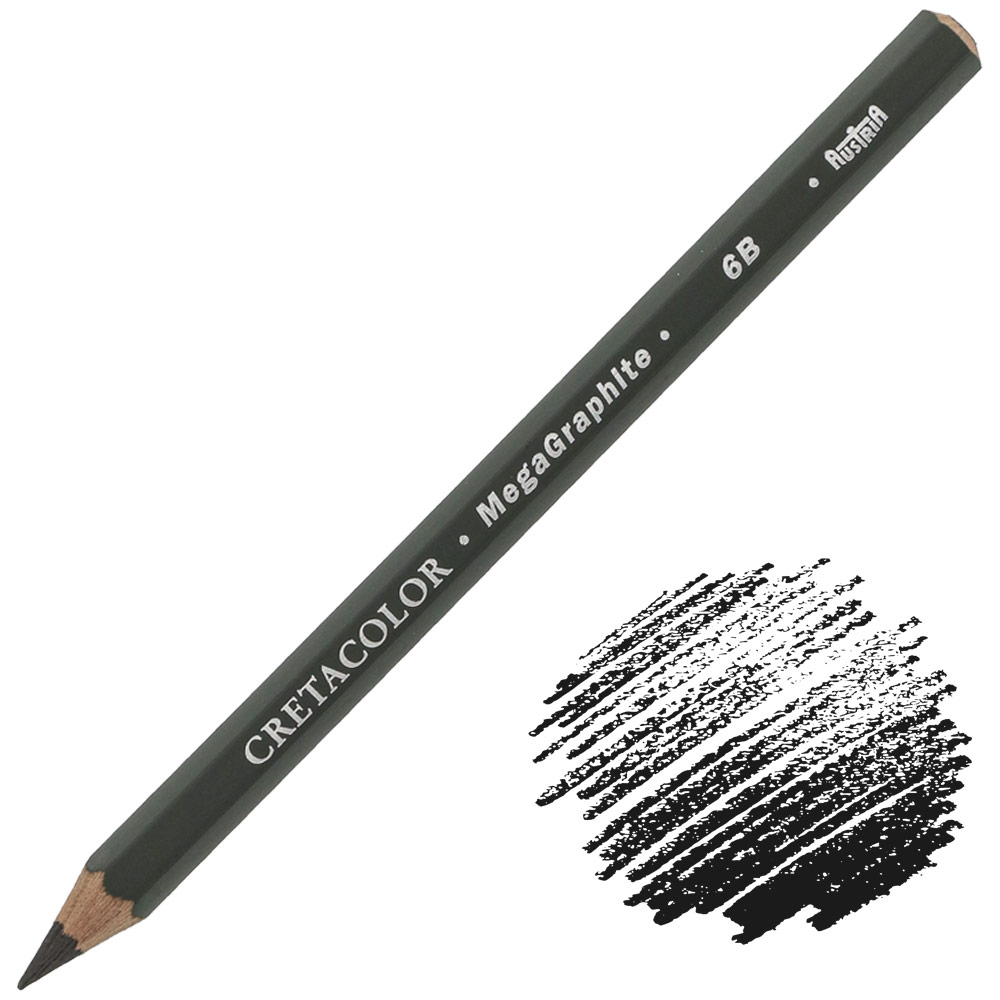 Cretacolor Megagraphite 6B

When you have been making pencils for two centuries, you probably know a thing or two about Graphite. Cretacolor Fine Art Graphite Pencils are exceptionally strong, made of high-quality graphite in the traditional hard cedar wood casing, which can be sharpened to a clean, fine point. They are formulated to be extra-smooth and easily blended, available in a range of 20 grades from 9H (hardest) to 9B (softest). The Austrian manufacturer is now launching a range of Jumbo Graphite Pencils (polished gray extra-wide 10mm diameter body and 6mm lead). Rightly named MegaGraphite, these pencils are available in the most popular grades - HB, 2B, 4B 6B and 9B. Asides from the MegaGrahite Pencils being available as open stock, Cretacolor still offers the 42-HB Tub Container, a perfect impulse buy at the cash wrap.
SKU Number

CTA17006

MSRP

$2.59 / EA

Your Price

$1.99 / EA

Weight

0.16 LB

Quantity Available

0