COOL SHOOTERS ICE MOLD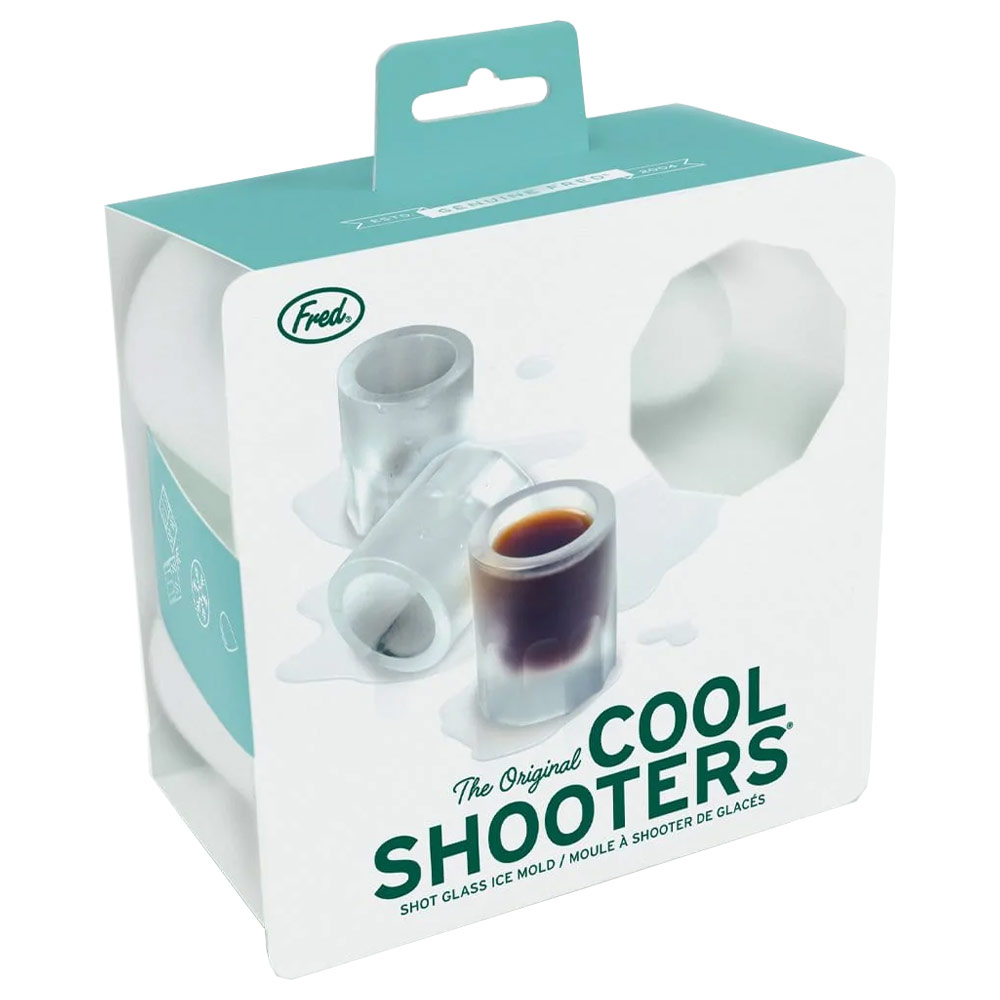 COOL SHOOTERS ICE MOLD

Every unforgettable party needs a cool shot glass that and there's nothing cooler than frozen ones made out of solid ice. A unique ice mold for freezing your favorite drinks ideal for flavored shot glasses that everyone will want to drink from. Each fun food-grade silicone tray is dishwasher safe and molds (4) frozen shot glasses at a time.
SKU Number

FRDCOOL

MSRP

$15.00 / EA

Your Price

$12.00 / EA

Weight

1.00 LB

Quantity Available

0