COMFORT GRIP 5 INCH SCISSORS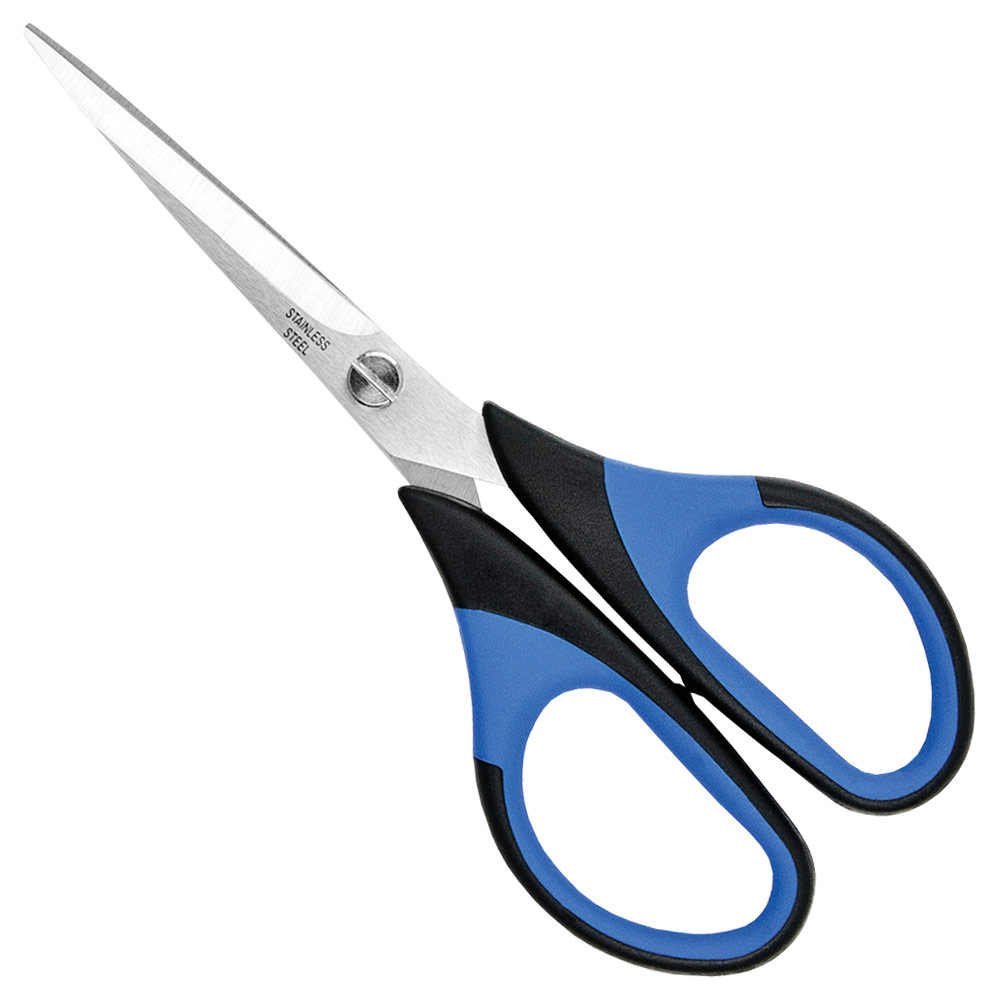 Comfort Grip Shears are designed to cut easily through paper, fabric and cardstock.
These new ergonomically correct shears provide a soothing surface for your fingers
and allow for continued comfort for as long as you cut.

The screw fastened blades have a double ground edge which allows the user
to cut through thicker material and cut all the way to the tip for fine trimming.

8" scissors.
SKU Number

DAH40025

List Price

$12.95

Unit

/ EA

Your Price

$10.49

Buy More Price

Weight

0.25 LB

Package Dimensions

6.80" x 3.00" x 0.50"

Quantity Available

8