CATALYST LONG POSE 3/26 JJ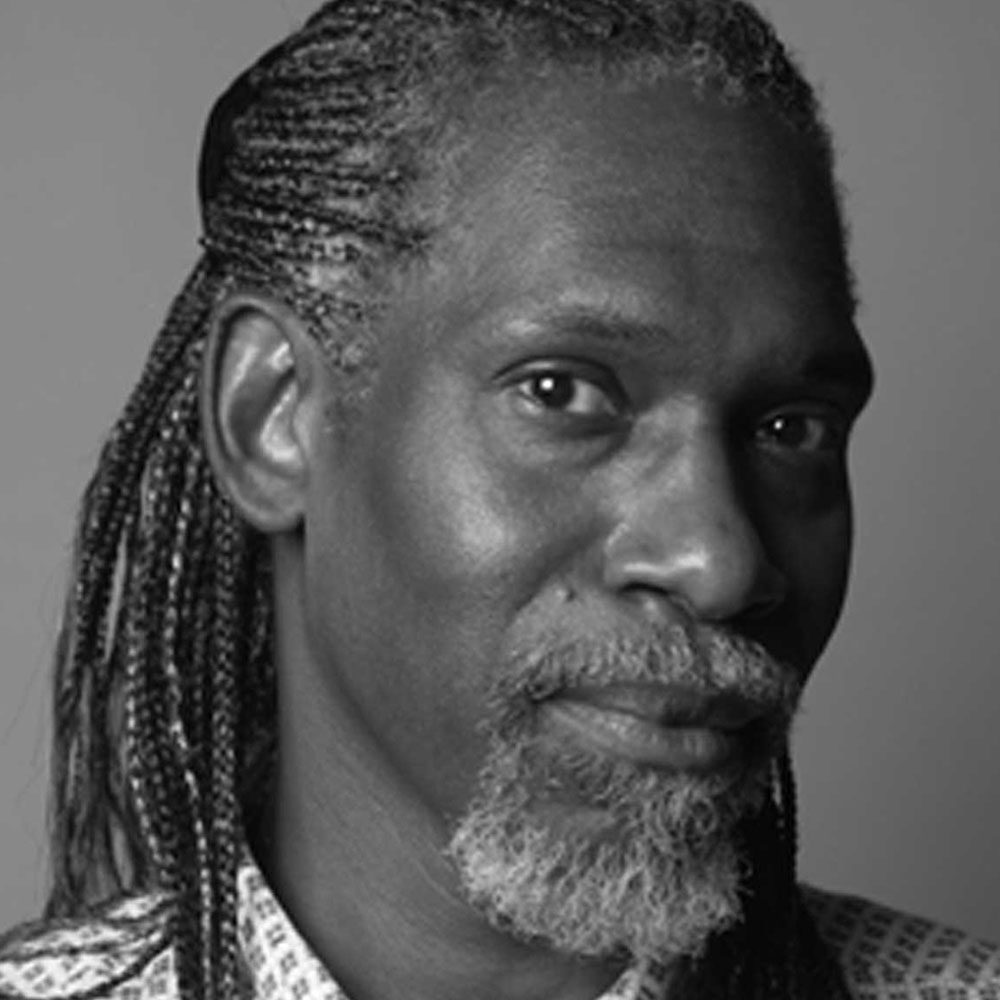 CATALYST LONG POSE 3/26 JJ

Price: $15 per session
Model: JJ (costumed)
Date & Time: Sunday, March 26, 3-6pm

Join us for an uninstructed long pose life drawing session. Perfect for students and artists looking to practice and hone their skills. During this session the model will pose in one pose for the duration of the class. This week JJ will be costumed. These sessions are perfect for portrait artists, or those looking to paint. Each session is limited to 14 attendees.
Suggested Materials: Bring your medium of choice; easels and drawing benches are provided. A hard board or clipboard, drawing paper and charcoal is suggested. Watercolor, acrylic, pen and ink, and pastel are all great mediums to use as well for this session.
Please sign up ahead of time to ensure a seat. If the session does not sell out, seats will be provided first come first serve the day of. If the session is sold out you will not be able to purchase a seat, limited to 14 students per session.
SKU Number

CATLD0326

MSRP

$15.00 / EA

Your Price

$15.00 / EA

Weight

0.00 LB

Quantity Available

10