CASANEO STRIPER 2-PACK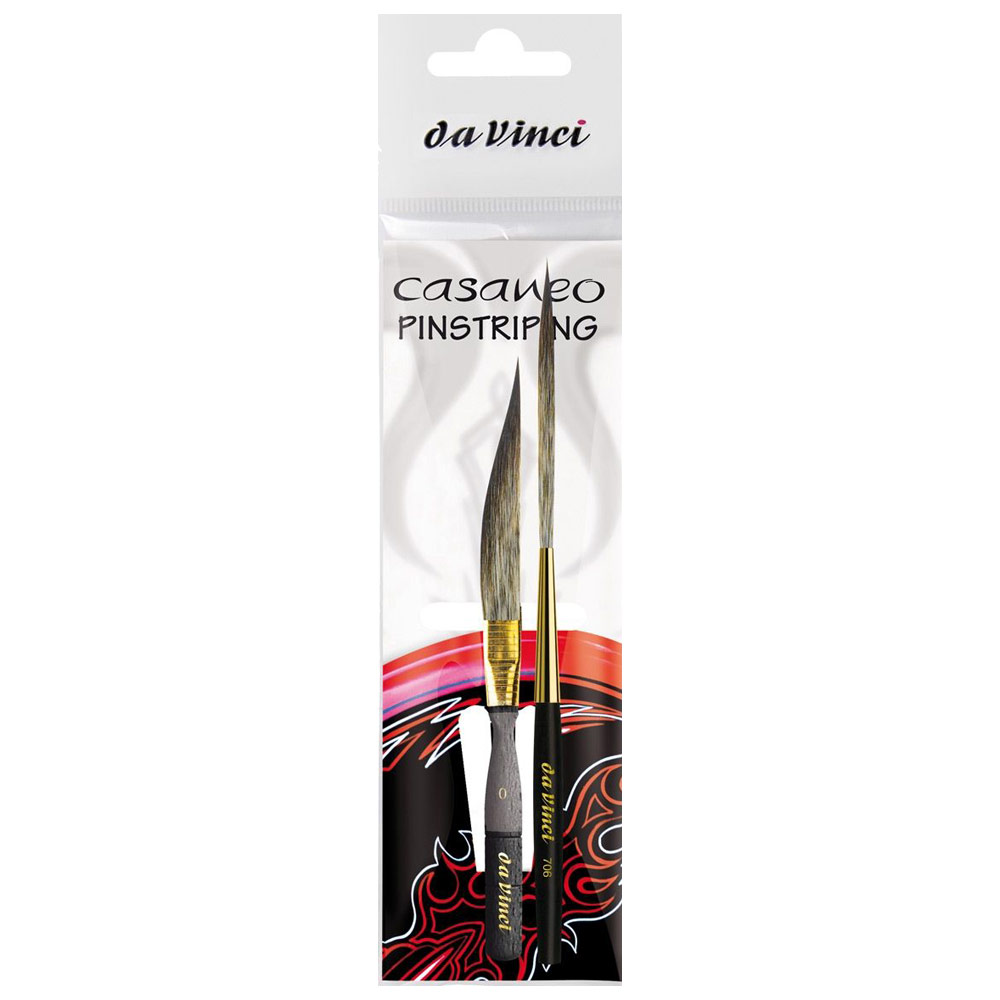 CASANEO STRIPER 2-PACK

Casaneo is a new synthetic fiber developed by da Vinci to revolutionize the pin striping business. Incredible flexibility, it holds a perfect line. Easy to clean and long lasting, black handles with brass ferrules. See da Vinci series 700 for the natural hair equivalent of this brush. Certified green manufacturing with sustainable wood handles; handmade in Germany. Special promotional offer of a da Vinci 2 pack Casaneo Faux Squirrel Dagger Striper. Buy a Size 703 size 0 get a Free Series 706 Size 8 Short Stroke Pointed Striper Brush, long length.
SKU Number

DAV4052A2

MSRP

$65.00 / EA

Your Price

$52.00 / EA

Weight

0.02 LB

Quantity Available

2