Artograph Tracer Projector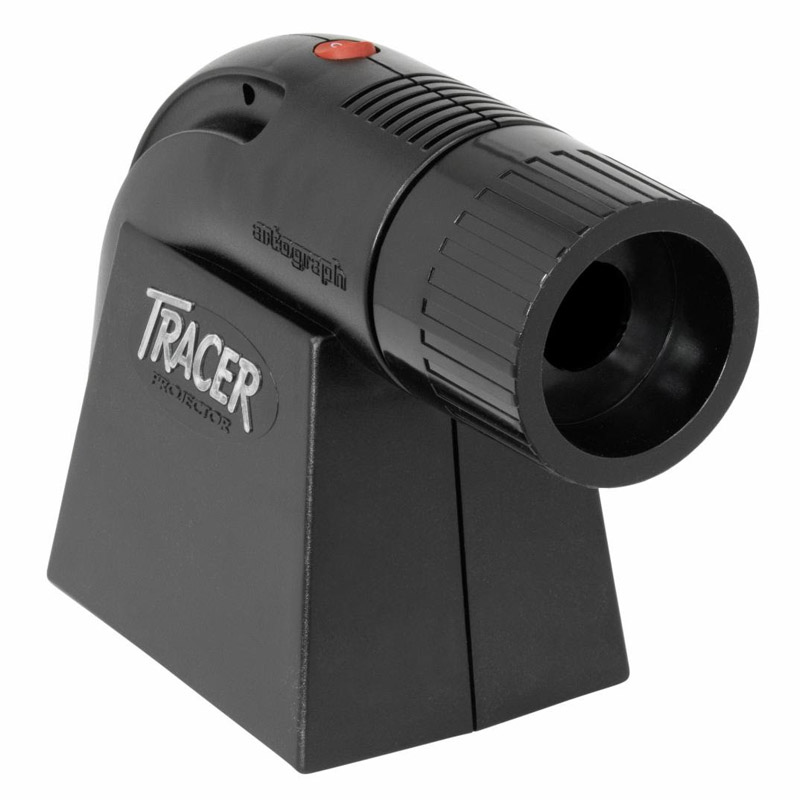 Artograph Tracer Projector

A versatile art projector for the beginning artist or crafter, and Artograph's bestseller. The Tracer enlarges any design or pattern onto a wall or easel from 2 to 14 times the original size. Projected image can be easily traced and colored as desired. No set-up necessary and simple to operate. 23-Watt spiral fluorescent lamp included. Dark room required.

Specifications:
- No cooling fan means totally silent operation.
- Includes 5-year manufacturer's warranty.
- Made in the U.S.A.
SKU Number

ARG25360

MSRP

$129.99 / EA

Your Price

$90.99 / EA

Weight

3.45 LB

Quantity Available

8