Artograph Lightpad 920LX 6x9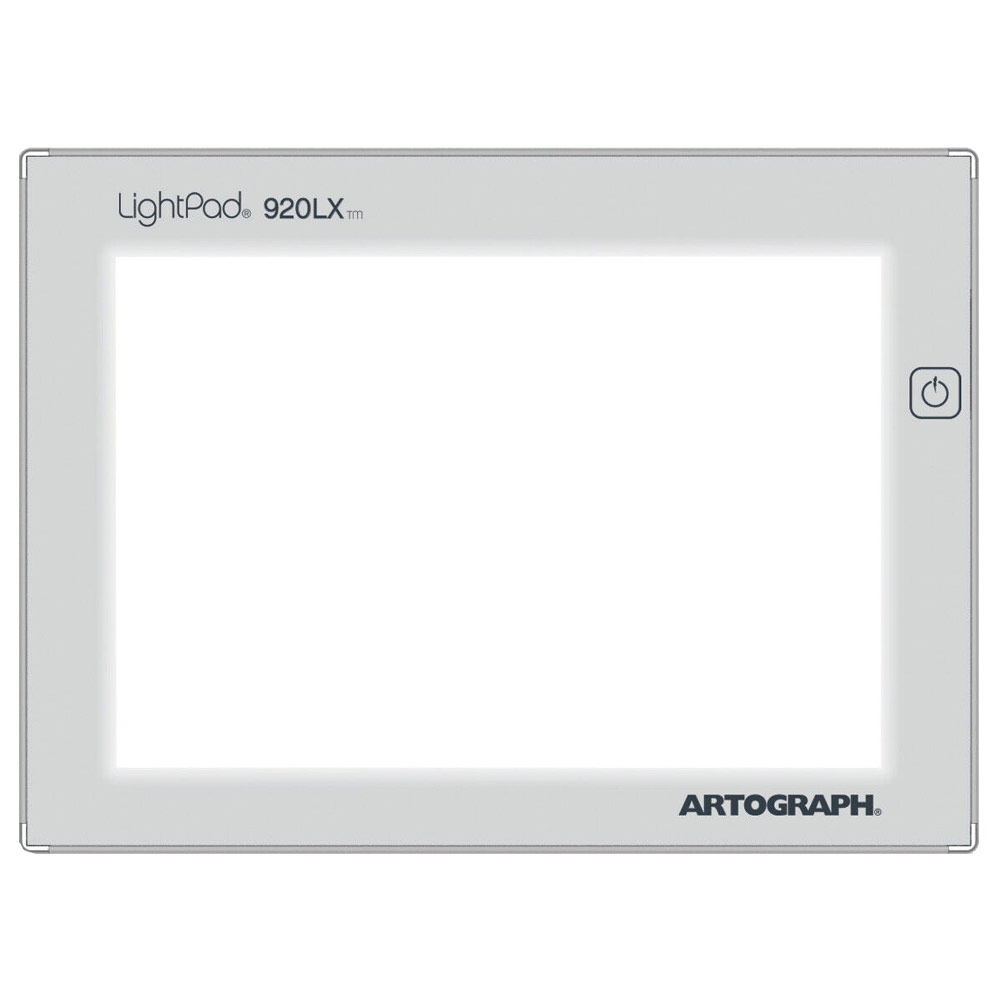 Artograph Lightpad 920LX 6x9

Take your projects to the next level with the new LightPad art and craft light boxes. The super-bright, cool and evenly illuminated surface gives you the perfect platform to get your ideas off the ground. The new LightPad series is built to last a lifetime with LED technology that saves energy and means you'll never have to replace lamps again! Super Bright LED lamps provides a perfectly even illuminated surface. Maintenance free LED lamps last up to 30,000 hours. Durable and attractive extruded aluminum frame and chrome steel corners. Double layered illuminated surface for a firm work surface. Compact 5/8" profile. Includes custom protective storage sleeve. 1-year manufacturer warranty. Includes power supply (AC DC Adapter /100V - 240V, 50/60 Hz).
SKU Number

ARG25920

MSRP

$169.99 / EA

Your Price

$89.99 / EA

SALE

Weight

2.60 LB

Quantity Available

3