Artist Panel Unprimed 1.5" 12x36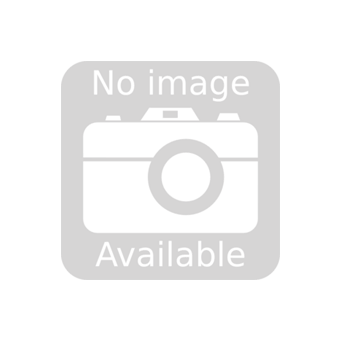 Artist Panel Unprimed 1.5" 12x36

Are you frustrated with the quality of many wood panels? Compared with other raw surfaces on the market, Ampersand's Unprimed Basswood Artist Panel painting panel is free of plywood seams, knots or troublesome raised fibers providing the cleaner, more professional look that artists want. The Unprimed Basswood panel is handcrafted using a sturdy, non-flexible 4mm basswood top, sanded perfectly smooth and ready to seal and prime with the ground of your choice. Basswood is a premium, select wood that outperforms the typically used birch plywood in many ways. It is inherently smoother with a tight wood grain and no raised fibers, making it easier to gesso and paint on. Basswood is ultra-stable and will not give, bend or flex. The 1.5" profile Unprimed Basswood panel is simple to hang or frame.
SKU Number

AMPUPWP151236

MSRP

$60.51 / EA

Your Price

$30.26 / EA

Weight

3.36 LB

Quantity Available

12