Art Alternatives Studio Acrylic Pump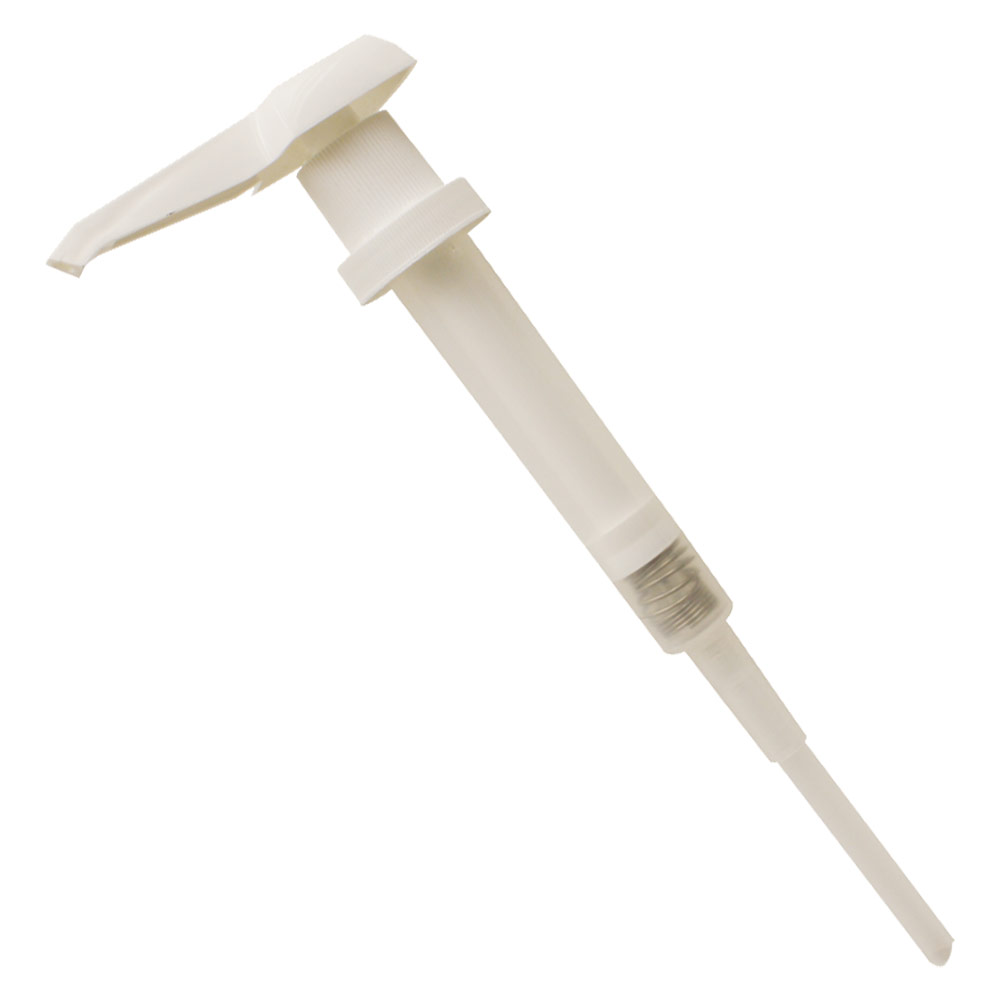 Art Alternatives Studio Acrylic Pump

These non-toxic and non-separating medium-bodied studio acrylics offer excellent mixing characteristics and dry to a water-proof satin finish. Ideal for large applications, schools, clubs, painting parties and other bulk needs. This low-medium viscosity paint adheres well to a variety of substrates: canvas, paper, boards, plastic & more. Colors blend beautifully to create excellent secondary colors. Can be thinned with water or mixed with any acrylic medium. A lockable pump (AA91060) is available for the half gallon bottles.
SKU Number

ARTAA91060

MSRP

$7.99 / EA

Your Price

$6.99 / EA

Weight

0.10 LB

Quantity Available

7