Amsterdam 250ml Nickle Titanium Yellow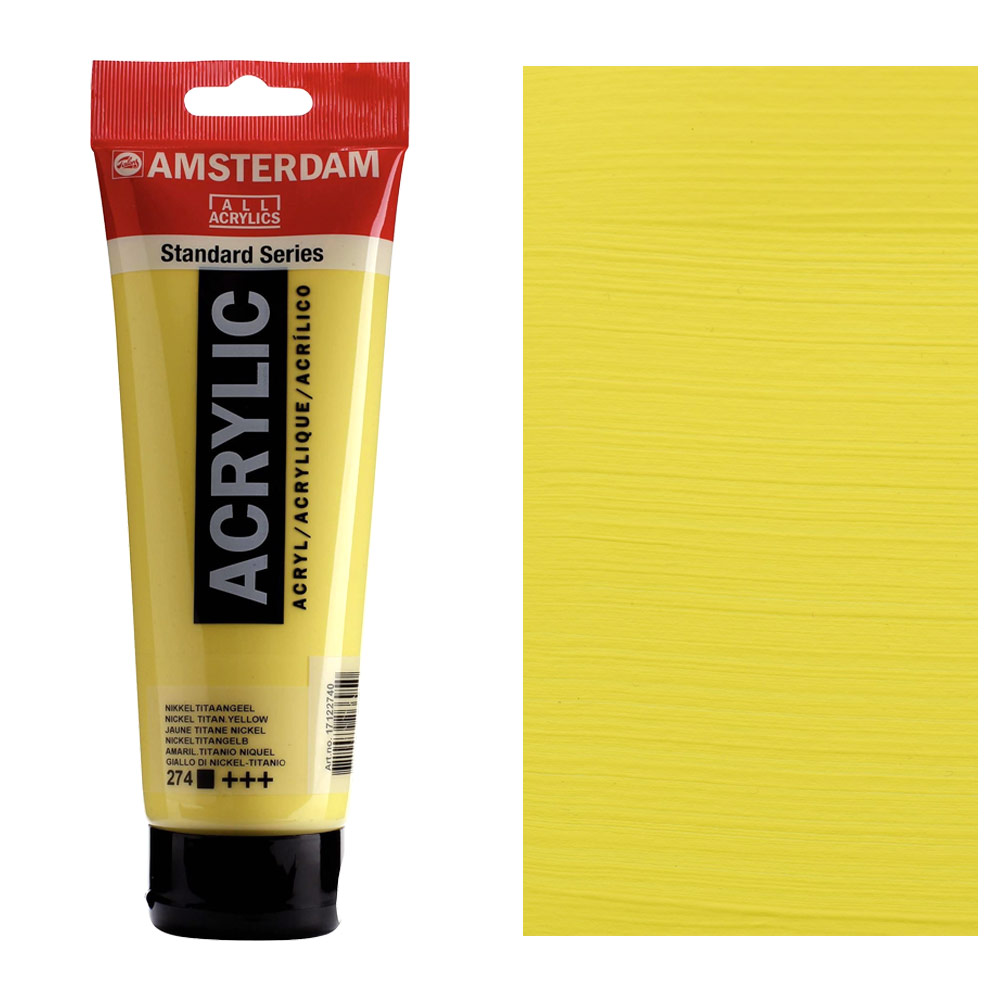 Amsterdam 250ml Nickle Titanium Yellow

Amsterdam Standard Series provides you with everything you need if you want to use acrylic paint. A high-quality acrylic paint in various brilliant colors. The paint is weatherproof and does not crack. Made from the best raw materials, Amsterdam Acrylic is a versatile paint which is suitable for a wide range of techniques and effects such as watercolor and oil-type effects, collages, murals, etc. Amsterdam Acrylic Colors can be used on a variety of surfaces including artists' canvas and canvas boards, wood, stone, sketching blocks, watercolor paper, and more. This line is excellent for both students and professionals looking for an acrylic brand with the best value with beautiful, rich lightfast colors. Available in 250ml tubes.
SKU Number

TAL17122740

MSRP

$15.95 / TU

Your Price

$8.99 / TU

SALE

Weight

0.75 LB

Quantity Available

3